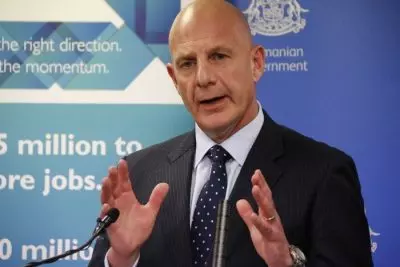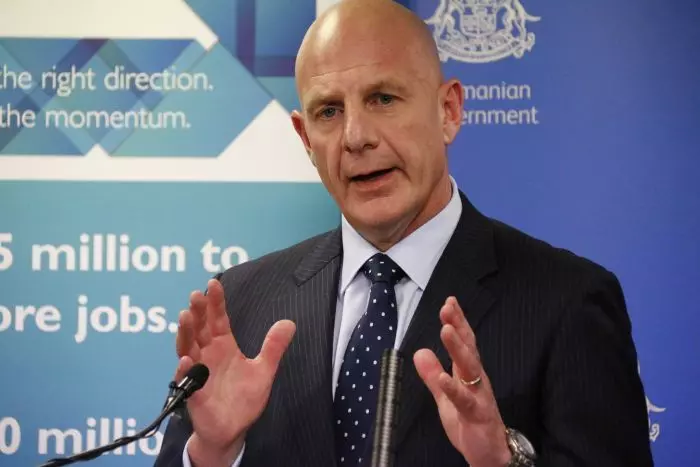 This Wednesday saw the announcement that the government of Tasmania is willing to work on the project of a new casino venue which is going to be located in the north of the state. Brenton Best, Ex-Braddon Labor Minister of Home Affairs, is seeking support for a partnership which will aim to construct a casino hotel located on a clifftop in the North-West. This plan is expected to bring fresh money to the economy of the country and attract hundreds of tourists to the location.
According to the rough estimations, a private-public partnership will not be able to begin work on those plans until 2023. This is the year when the Federal Group is expected to end its operation on pokies, keno, and casino game tables in Tasmania, as it is stated in the contract of the gambling operator. Meanwhile, the Treasurer Peter Gutwein confirmed that the state could issue a casino license for a location in that area which gives the green light of approval to the project. Mr. Best who is proposing the idea said that the project could take up to three years to be built and it is going to cost $300 million to finish it.
The best option for the new casino location is going to be a consortium of North-West tourism businesses, that will be the lead investor. David Walsh, founder of the Museum of Old and New Art (MONA) is also going to be invited to take part in the new project since he had proposed in the past the idea of constructing a high roller casino venue located in Hobart. Back in 2016, Mr. Gutwein approved the proposal made by Mr. Walsh and it was also stated that the project should be backed up with a considerable level of demand among the community.
Future Casino Plans in the Region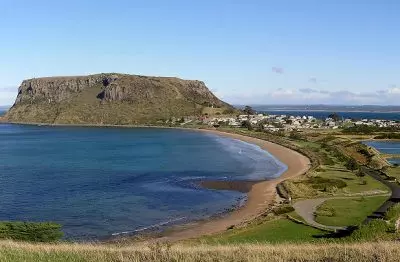 The State Treasurer said then that the new casino location is going to receive a limited new high roller, non-residential casino license, and the venue is going to operate together with the other two casinos, supervised by the Federal Group. It was also stated that the casino facility is expected to be subjected to meticulous licensing as well as detailed probity process. In relation to the previously proposed plan for casino venue construction, which has been done by David Walsh, the State Treasurer said that the government is willing to give him the chance to receive licensing.
The reason behind this decision is that Mr. Walsh has initially proposed it in respect of financially supporting the MONA museum in Tasmania. In case all requirements of the licensing process were met and Mr. Walsh has made sure the location will operate according to the law, the government is willing to grant it with a license for work.