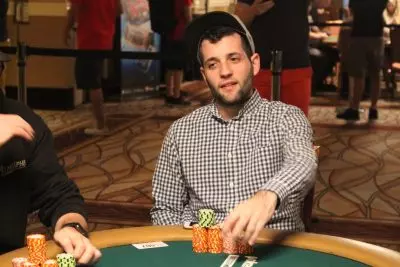 The World Poker Tour DeepStacks in the Netherlands had its Main Event this week and the throne was claimed by the Greek poker player Ioannis Konstas who managed to outplay all poker players present. For his great performance, he received €56,805, a trophy, as well as a €2,000 package for the WPTDeepStacks Europe Championship, which is going to take place in Berlin, Germany, in January 2018.
The Main Event was the main attraction at the DeepStacks poker festival and just as expected there were many players participating in it. Konstas was one of them and he had already managed to keep the winning streak from previous tournaments. The last one before the Main Event was the WPRDeepStacks Netherlands High Roller, where he reached the fifth place on the leader board. It took place earlier this week and it gave the boost the Greek player needed since he entered the final table of the Main Event as the chip leader.
The final third day of the Main Event commenced with 12 returning players and all of them were ready to run for the big prize and the coveted trophy. At the beginning of the day, Konstas started with a hit by eliminating the first three poker players on it and this set him well on the way to the top positions. Paul van Oort, Martin van Beek, and Maribel Galiano were quick to go and this led to the final table of nine players. Bernard Elfering was the first one to leave after he was defeated by Jonas Wohlgemuth.
Final Table Commotion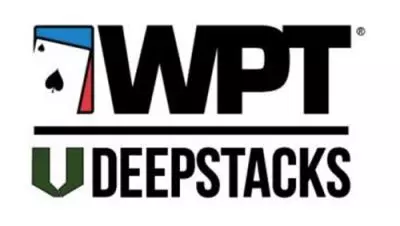 From then on the game became very fast paced and players were trying to outplay one another at all costs. Tobias Peters was one of the most outstanding names, since he is currently at the 15th place on the Dutch all-time money list, as it is stated in the chart created by HendonMob. He was going strong for the top positions and several poker players were sent home by him, one of which Wohlgemuth, who was left ton the seventh place and received a total of €9,463.
Konstas was fast to attack when Rens van der Venne attempted to defeat him and van der Venne was sent home with €11,395 for his good performance. Following closely was another battle in which winner was Konstas, this time against Joris Rujis. Rujis busted out right before the mandatory break in the evening and he received a total of €14,244 for his fifth position. This resulted in a slight prevail of the Greek player over the chip leader at that time, Peters.
The heads-up duel between the two of them continued in the same spirit of leadership, however, they were playing with the lead throughout the hands. During the second all-in clash of the duel, Konstas managed to defeat his opponent and sent him to the runner-up position and with a total of €39,895.