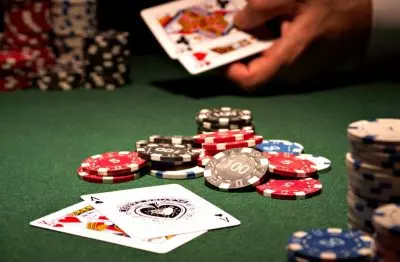 The problem gambling awareness projects in the New South Wales state of Australia continue with full throttle and aim to educate people about the real risks of gambling and how it can easily lead to gambling addiction of uncontrollable scale. Responsible Gambling Awareness Week is prompting the residents of the region to reconsider their gaming behavior and habits while taking into account that there is professional help offered to them at all times.
This year's edition of the special week for battling problem gambling is scheduled to commence on 23rd October and it will continue well into the 29th and it is aiming to introduce the concept of gambling addiction risk to as many people playing as possible. As it was recently confirmed, more than 65 percent of the adults who are legally allowed to gamble in the New South Wales state participate in gambling activities and sports betting.
With the recently finished football grand finals and the upcoming Melbourne Cup, people will be able to make an assessment of the amount of money they are spending on gambling and placing wagers, how this affects them, as well as how they could prevent any problem gambling tendencies in the future. Since the interest towards the casino venues and bookmakers has been surging in the recent years, the gambling operators are constantly targeting people in their active adult years.
This is the main target sector for the Responsible Gambling Awareness Week as well, and all players in their 20s, 30s, and 40s are very much invited to participate in it. What they should always take into account, according to the experts in the field, is the personal limitations they place on themselves when it comes to wagering and the amount of money they are willing to put at stakes. Steve Edman is a Gambling Counselor at Port Macquarie, and he said that he has numerous conversations with people concerned with the gambling habits they have.
Problem Gambling Effects on People's Lives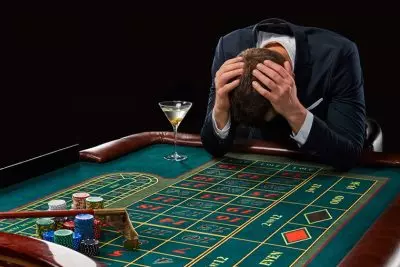 Mr. Edman confirmed that every week he meets tens of people who seek professional help regarding their gaming behavior and the main driving force is the financial problems those people start to experience. They go through an extremely rough patch and the suffering is then transferred onto their close ones and their work positions. Such people are considered brave ones since they go for help on such a delicate topic which is usually frowned upon by many.
The Gambling Counselor also stated that the people he meets on a regular basis approach him with the idea that he could help them since they are desperately looking for a change they could introduce to their lives. One of the ways they could do so is through the method of self-exclusion, where they can pick up to 35 venues which they can restrict themselves from entering and playing at.