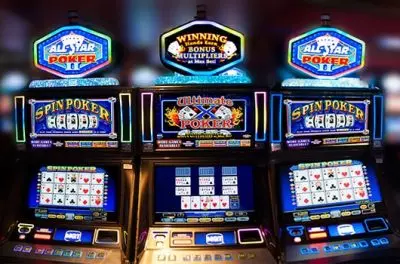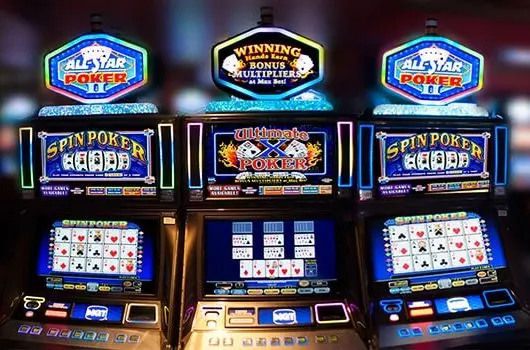 In the state of Illinois, the recent revenue rates show that video gambling has become the source of the biggest income in the gambling industry and it has surpassed casino gambling when it comes to the amount of revenue it is able to amass. A total of $296 million was collected from the video gambling machines over the span of 2017 fiscal year which ended on 30th June, and this is a very interesting revenue data to receive.
In comparison, the earnings data, which was issued by the gambling venues in the state of Illinois showed that the casino venues have managed to amass about $270 million. This marks rates which are $7 million less than what the gaming facilities reached during the previous fiscal year. In the state, there are a total of ten casino venues operating at the moment and they were not able to reach the popularity of video gambling, as the results showed. This is the first year in which this sort of outpacing happens since the state of Illinois first began collecting revenues from the said video machines back in 2012.
This was stated in a recent report in relation to the gambling revenue from the state of Illinois, that was issued by the Commission on Government Forecasting and Accountability, and as it seems this has been a tendency which has affected almost all casino venues in the region. The only gaming facilities where the operators have managed to beat the video gaming revenue and be more profitable are the Rivers Casino located in Des Plaines and Hollywood Casino in Aurora. Judging by the revenue report they have issued for this fiscal year, they earned more money in comparison to the previous one.
The Impact of Video Gambling on the Industry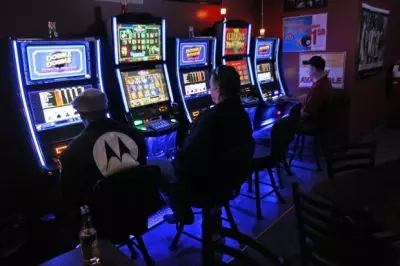 Tom Swoik, Executive Director of the Illinois Casino Gaming Association, stated that the operation of video gambling in the region has inevitably affected the gambling industry and the gaming venues. According to him, the field could be defined as oversaturated and this causes the income rates to range a lot. During 2017 the revenue from video gaming rose by $44 million, which equates a 17.5 percent jump in comparison to the previous fiscal year. Horse racing and the lottery also help for the gambling revenue growth. At the moment the revenue of video gambling is being divided among business owners, the state, local governments, and the companies which own the gaming machines.
In the state, there are some restrictive caps on the number of casinos which could operate, however, video gambling does not go through such strict regulation. By the end of the 2017 fiscal year, there were a total of 26,783 video gaming terminals located in 6,124 venues in the state of Illinois. Only several months later this number has swelled to 27,681 terminals, demonstrating the vast influence of video gambling in the region.