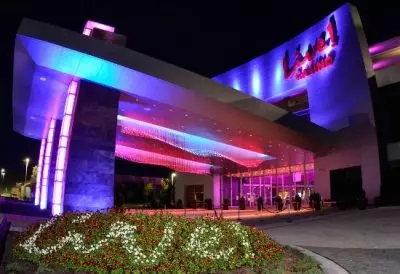 This Monday saw the introducing of a new legislation at the Maryland County Council which is going to grant $36 million tax break to the operator of the Maryland Live! Casino. The Cordish Cos. will receive property taxes negation of its future hotel and conference center project which has been recently proposed.
Since the operator would not need to pay the said yearly property taxes, it will be obliged to pay the symbolic price of $1 per ear in the next 30 years. On the 23rd October, a final report on the estimated property taxes is going to be officially issued and its results will be of use for the current situation. Meanwhile, the county auditor stated that it is important to know that the maximal tax value of the property is not expected to be more than $1.2 million per year. The casino operator which is responsible for the operation of Maryland Live! Casino has recently proposed to build a hotel and a conference center in the vicinity of the gambling venue. Meanwhile, the county officials reckon that the actual taxes of the property, which will be disregarded by the agreement between the entities, could not surpass the suggested sum of $36 million.
New Gambling Venture for The Cordish Cos.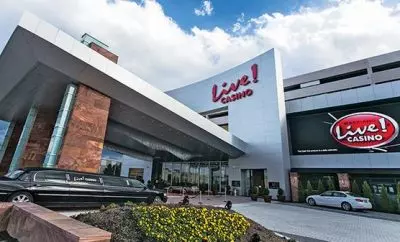 The casino operator announced its official plans to construct the recreational facility in the proximity of the Maryland Live! Casino venue and the details around it were disclosed. The proposed hotel is said to feature 310 luxurious rooms available for booking by the guests of the hotel. As for the conference center, it is planned to be a 30,000-square-foot one, boasting a ballroom and a total of 4,000 seats. It is also going to serve the purpose of a free place where the high school and the community college could organize their graduation ceremonies.
Every year there are 12 high school graduations and up to this moment, the annual tally for them amounts to $62,400, as it was confirmed by the fiscal note of the county auditor. The payment in lieu of taxes deal was proposed by the Steve Schuh, County Executive, and it was also supported by Pere Smith, County Councilman, D-Severn, who is the representative of the sector where the Maryland Live! Casino is situated.
This beneficial situation is reality nowadays, thanks to the efforts of Mr. Schuh. He managed to persuade General Assembly in 2017 and thus commercial properties were given the permission to have their taxes waived. Prior to this agreement, there was another tax increment deal which amounted to $22.5 million. It was agreed back in 2015 and it was applied up to this February when the authorities of the county agreed that the payment in lieu of taxes deal will serve a similar purpose.