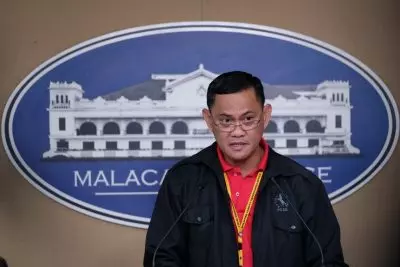 The operation of the illegal "Peryahan ng Bayan" numbers game in Olongapo City has been recently ceased due to the actions of the Philippine National Police – Criminal Investigation Group (PNP-CIDG) in Zambales. Following an operation against the illicit organization, five people were arrested for being responsible for the operation and this brought a well-deserved praise from the Philippine Charity Sweepstakes Office (PCSO).
Globaltech Mobile Online Corp. is the operator responsible for the existence of the illegal number game. Five of the current employees of the company operator were arrested on Gordon Avenue in Barangay Pagasa last week. The people who are to be held responsible for the operation of the numbers game will face the charges of illegal operation and violating the laws in the country. In order to establish the currently existing legal Small Town Lottery, all existing illicit ones should be exterminated and their operators should be sanctioned for their actions.
The General Manager of the Sweepstakes Office Alexander Balutan stated that the recent arrest and crackdown of the illegal organization is in accordance with the Executive Order 13 which was issued by the President Rodrigo Duterte. It is aiming to battle the illegal numbers games and reduce all illegal gambling forms. Another initiative which the government is intensely working for is the promotion and popularization of Small Town Lottery, which is funded by the government. This is the sole legal numbers game in the Philippines and all illegal ones are being systematically persecuted and shut down.
Balutan states his fondness towards the people from CIDG-Zambales, for their devotion to the issue and the professional way of solving it. After the manager of the PCSO's branch in Zambales, Pierre Ferrer filed the complaint against the operation of the illegal numbers game, the people working at the Criminal Investigation Detection Group have done their best in order to find the criminals and put an end to the operation of the "Peryahan ng Bayan". They acted in a timely manner and their prompt reactions are now going to guarantee an increase in the charity funds of the government since the people are expected to turn to the only legal lottery in the country.
Crackdown Operation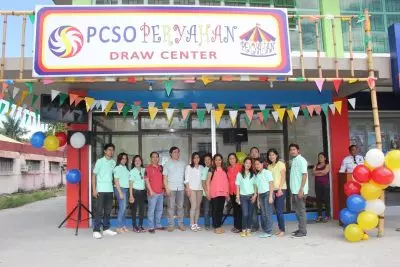 As it has been confirmed, the employees of the operator of the illegal lottery game have been arrested while they were drawing the winning numbers and when the lawmen made their appearance the board already showed the number written on it. This crackdown is going to improve the situation in the Philippines and benefit the development of the state as a whole since the revenue levels of the state lottery have been affected by the illegal numbers game. Back in 2014 Globaltech received a one-year license for operation, but the government has to put an end to its operation since the former refused to remit the amount of revenue which was supposed to be paid to the government.