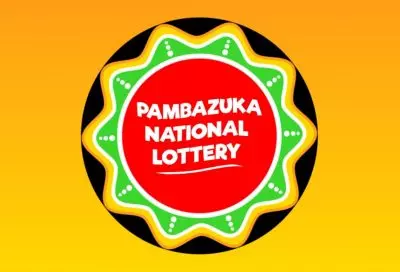 The Kenyan lottery operator Pambazuka National Lottery is facing uncertain future as in a recent announcement the government stated that there will be an increase in the rates of the taxes which can go up to 35 percent. The new Betting, Lotteries, and Gaming Act will allow these tax hikes to become reality and soon after the announcement, PNL filed suit against the Betting Control and Licensing Board, as well as other entities.
Among the other legal entities subjected to the lawsuit filed by PNL are the National Assembly, the Kenya Revenue Authority Commissioner General, as well as the Attorney General of Kenya. In the legal claim, the lottery operator states that the new taxes which were passed have not been discussed with the public and people from the community have not taken any participation in the legislation process. This meant that the parliament has given them the green light as part of a national budget, instead of a legislation on its own. The said taxes are going to be applied to the betting and gaming industry and they are going to replace the existing variable tax rates on betting, gaming, lottery, and sweepstakes operators.
According to PNL, this decision of the Parliament to give the nod to the new taxes is something which will seriously affect the gambling industry in Kenya and the new rates of the taxes are punitive, unreasonable, and unconstitutional. As it was confirmed that increase in the tax is going to come into effect from 1st January next year and this has raised the concern of eventual end of Pambazuka National Lottery as well as other operators in the gambling industry, as it was confirmed by the lawyers from the firm of Muchoki, Kangata, Njenga & Co. Due to the high taxes, they could be closed for business permanently if the High Court does nothing regarding the issue.
Operators File Lawsuits Against the Government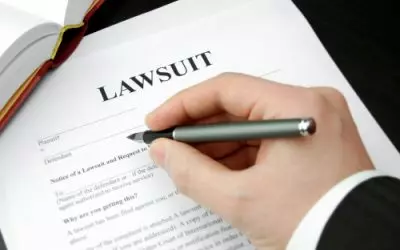 Even though the lawsuit comes only several months before the taxes hike officially come into effect, this is not the first precedent when entities from the gambling and betting industries have felt the need to challenge the opinion of the Parliament. Back in April this year the sports betting operator SportPesa opted for filing a lawsuit against the initial plan the government came up with. According to it, the gambling taxes would have peaked with up to 50 percent, a change which could have impacted the sector even more.
The law which the operators are currently opposing is going to increase the existing taxes amounting to 7.5 percent for betting firms, 5 percent for lottery firms, 12 percent for gaming operators, and 15 for prize competition. Amidst this storm in the gambling industry, Kenya is well on its way to presidential election which is going to take place on 26th October. This is the second attempt to elect a new president, following the nullifying of the victory of President Uhuru Kenyatta in August.