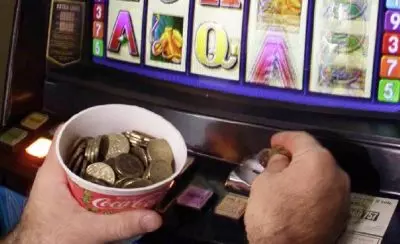 It was recently announced that the region of Fraser Coast in Queensland, Australia has been noting high rates of people gambling and losing money on pokies operating in the area. The average figure of revenue in the matter of a single month has reached A$5.2 million in the recent months and this is a considerable amount of money for the local gambling industry.
This information has been officially announced by the Office of Liquor and Gaming this Wednesday and the authority was concerned by the big amount of money the locals spend on such activities. They even went so far as to make a future prediction and it showed that if the locals continue to spend money on pokies with the same rates, the region is well on its way to lose more than A$60 million by the end of this financial year. In relation to the discovery the Deputy Mayor of Fraser Coast, George Seymour, stated that the figures are bigger than expected and this is not something which has the potential to improve the welfare in the region.
He added that if it depended on him, he would prohibit the operation of all pokies in the area since their impact on the community is concerning. According to him, the pokies do not improve people's lives in any way and they are designed in such a way, which makes using them addictive and people could not help but spend more and more money on them. As it was sated in the official report for the month of September, more than A$5,224,804 was lost by players while giving their luck a try at the pokies operating in the area. In comparison, the region of Bundaberg has reported revenue from pokies amounting to about A$4,570,034 over the span of the same 30 days.
Measures Against the Pokies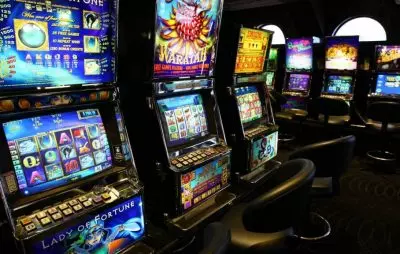 What is much needed at this moment, according to the Deputy Mayor, is proper informing of the people and warning them that the pokies are not all fun and games, but that they also threat their well-being and good financial state. He stated that the consumer law should be able to provide the players with protection against the addictive tendencies which these gaming machines tend to provoke in them.
The General Manager at Harvey Bay RSL's, Jason Lynch, stated that pokies players have been provided with mechanisms which to help them if they feel like gambling addiction is taking over their life since problem gambling is an issue which is considered by many in the industry. He also stated that the club remains in constant touch with support networks in Fraser Coast and it has given more than A$30,000 to community groups in the region every month, among which WeCare2 and Volunteer Marine Rescue.