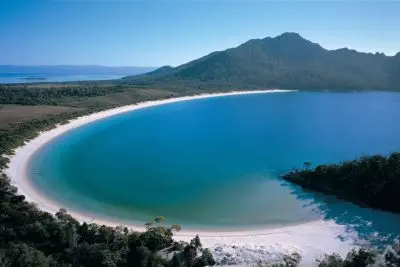 It was recently announced that the government of Tasmania has decided to act on the currently existing lottery outcome wagering and prohibit the citizens from participating in it. The new regulation is aimed to ban lottery betting in the island state since in the recent months online betting has been showing signs that it is affecting the businesses of local newsagents in a negative way.
Wagering on the final outcome in the lottery or as it is better known synthetic lotteries, is a phenomenon which has been proliferating in the region for quite some time now. Probably due to the idea it gives to its participants, that they are capable of predicting the numbers correctly and winning big. It is also an online gambling of sorts, which makes it even more accessible for play. In its essence, it gives the players the chance to bet on the outcome and win money instead of actually purchasing the lottery tickets. This is affecting negatively the newsagents in Tasmania and this is raising their concern as to how their business is going to continue existing unharmed by online wagering.
Ben Kearney, Tasmanian General Manager at the Australian Lottery and Newsagents Association, stated that the existence of this sort of business has been a big issue in the gaming sector and online bookmakers are seriously threatening the integrity of already operating and registered lotteries. Mr. Kearney stated that online-based wagering is taking away their customers and this is not a healthy environment for lotteries to function in. There is a total of 92 outlets in Tasmania which have the permission to sell lottery tickets and most of them are newsagencies.
The decision taken by the government of the island state is expected to better the current situation and restore the equilibrium in the field. Roger Jaensch is the Parliamentary Secretary for Small Business and he publicly announced that the government is working on a new legislation which will be drafted effective immediately. It is going to prohibit the operation of online-based wagering on lottery outcome and this is going to improve the work of the currently existing companies. There are as many as eight lottery companies providing the citizens of Tasmania with lottery tickets at the moment.
Measures Against Lottery Outcome Wagering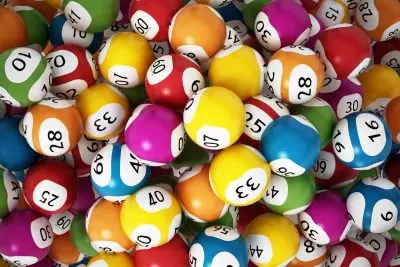 As it could be recalled, South Australia has already taken matters into its own hands and banned lottery outcome betting, whereas New South Wales and Western Australia are still working on the issue and looking for ways to ban it. The biggest concern which has prompted the ban is that customers falsely think that online wagering is part of the lottery itself and this leads to a considerable loss of revenue for both the state and the lotteries.