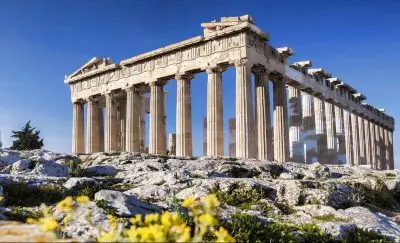 The casino industry in Greece is on the verge of important reforms which will boost the interest towards new projects development there. Even though the country has a history of economic crisis and debts which could bury any economy, Greece is striving to better its situation. As one of the steps of a bailout program, the government has agreed to make some changes to the casino legislation and this has the potential to boost the progress of the gambling industry in Greece.
According to some disclosed development plans, there is already a project discussed the construction of a high-quality casino venue at the old airport plot at Eliniko, Southern Athens. Along with that, the Parnitha casino is going to be relocated to a new address which will make it more accessible for tourists and locals interested in gaming. Something else which could prove to be beneficial for the gambling sector will be the increasing of the number tourists which head to this region since they will be one of the main sources of revenue for the casino operators. In order for this plan to become reality, the government will have to revise its current approach towards the gambling industry and change the way it is regulated.
The state will be able to receive revenue from both the licensing and the operation of casino venues and this is going to happen via a more business-friendly tax regulations. This was confirmed by a survey for the Finance Ministry performed by Grant Thornton. The plans for reformation of the casino legislation and the licensing of the casino at Elliniko are increasing the interest towards the industry and there have been several foreign entertainment groups which have expressed willingness to invest in the sector. This was announced and confirmed by an official at the Economy Ministry and is a real prospect which is expected to raise the credibility rate of Greece.
Development Is Expected Soon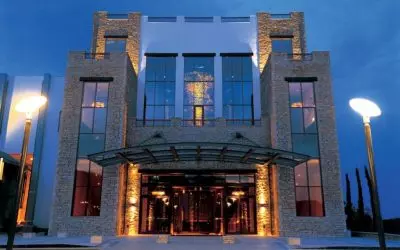 The next several weeks should see the beginning of the discussion regarding the new bill which is going to regulate the casino industry in the country. According to trustworthy sources, the said bill is going to include a new tax status for both gaming tables and slot machines. There have been several proposals to the government in which institutions suggest a mixed system which is going to reduce the size of the tax on gross turnover. At the moment it is 30-37 percent and the case is what determines it, but after the reducing, it will go as low as 25 percent, or even lower. According to the plans, €150 million will be invested in the relocation of Parnitha casino, which is going to be moved closer to Athens, but still in the outskirts.