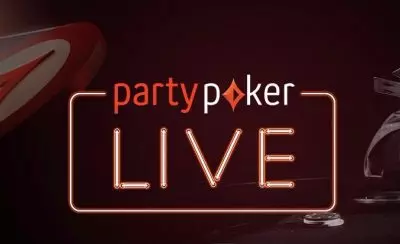 The poker industry has its latest poker festival in Vienna, Austria and this is the partypoker Live Grand Prix which is currently in full swing. The Main Event is the culmination of the poker championship and the big winner is yet to be seen. Rene Wolech is the temporary leader in the €115 and he is well on his way to the top positions on the final day.
Montesino Casino welcomed the thousands of poker participants willing to demonstrate their poker skills and run for the big win. Before the start of the poker tournament partypoker announced that the event will feature a €500,000 guaranteed prize pool, but due to the big interest towards it and the high number of participants, the prize pool was not only met, but also surpassed. The first day of the culminating poker event began with a total of 2,794 players willing to show their best game at the felt and defeat their opponents on their way to the top positions. After heavy elimination going on during the initial day, there were 278 poker players returning to the second day, when the game was even more intense.
Rapid Fire at the Main Event Tables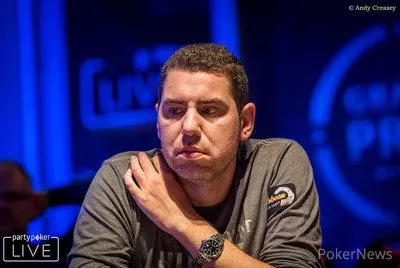 At the end of Day 2 there were a total of 24 participants left and according to the rules of the Main Event, they will meet with the rest of the players who survived through Day 2b. This alternative flight consisted of 14 levels and it took place at the CCC Simmering. Together all of the poker players will go through the final third day of the tournament and see who is going to win big at the €115 Main Event. The total number of chips which were in the game at the initial day was 139,700,000. At the end of the second day, the leading player on the felt is Austria's Rene Wolech who managed to amass 10,875,000 in chips. Following him close is his fellow Austrian Harald Heigl who laid his hands on a total of 10,750,000 in chips.
The gap between them is not big and it is bound to disappear very fast in the process of playing. Another very likely possibility is that they will alternate the leadership until one of them wins, but an important factor which should be taken into account is that there are other powerful poker players who will be joining them. This is guaranteed to change the situation. At the moment, the third position is occupied by Dragan Zaric from Slovenia who has his hands on 8,575,000 in chips. The poker players who reached Day 2 have already received their €250 min-cash, while those who survived until the final day will get their hands on an additional €1,100. Starting at 1 p.m. local time, the partypoker Live Grand Prix €115 Main Event will welcome the few players left on their way towards the trophy and the big prize.