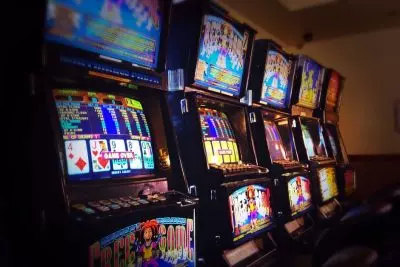 The gambling industry in Queensland, Australia has been thriving and this could be easily seen by the gambling rates of the locals. According to the data, more than A$360 million has been spent on gambling machines in the month of July which is the highest figure since the first record on spendings back in 2004. About A$217 million of them was spent on poker machines, marking a notable jump in the rates of money spent on the machines.
The record amount of money spent is the highest Queenslanders have spent on gaming machines over the span of a single month. This estimates to about A$11.5 million over 24 hours of gambling or A$483,000 per hour. The residents and guests of the area have been sticking to the most popular gambling games, among which poker machines, lotto, keno, wagering, and casino spending. Charles Livingstone who is a gambling researcher and expert at the Monash University stated that the increase is no surprise to anyone since the gambling sector is investing a lot in order to make gaming floor appealing to the players and attract the new ones.
Gambling operators know where to place the machines in order to gain the highest profit from them and they use various tricks which tend to keep the players coming back for more and eventually develop a gambling dependency or addiction. There are areas where people tend to play more and those are the outer suburbs where the number of people who have to pay a mortgage is higher. In the month of August, the daily rate of spending was a bit lower and it reached A$7 million per day or as much as A$291,000 per hour.
The Reason Behind Gambling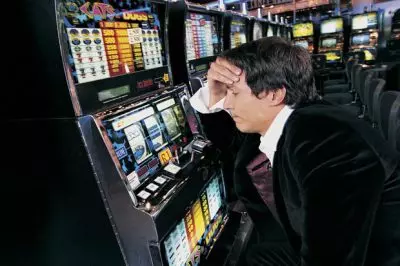 For the most part gambling players go for the easy money because gaming machines are well-known for giving their players an adrenaline rush which makes them feel good and they provide a way to escape the mundane and gray everyday existence. In response to the concerns of many that the number of people suffering from gambling addiction is rapidly surging, the government confirmed that the issue has been taken seriously and there are many measures which prevent and educate the nation. All around the state, the pokies located in hotels and clubs have a mandatory cap. There have been numerous problem gambling awareness projects aimed to keep the conversation regarding the problem going.
Every year of the government's mandate so far, around A$5.8 million has been dedicated to initiatives providing assistance, support, and gambling treatment for those in need of such. More than A$53 million amassed from gambling taxes are distributed to community groups which exist with the help of the Gambling Community Benefit Fund.