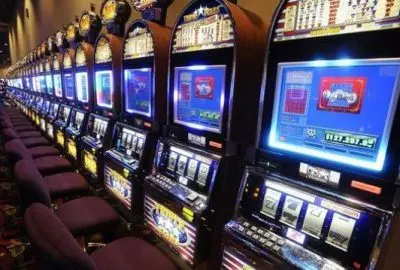 The authorities in the state of Alabama have been trying to put an end to electronic bingo gaming operations within the borders of the state for quite some time and these attempts have finally caused a response among the casino operators. This Thursday saw the filing of several lawsuits by Attorney General Steve Marshall against the slot-machine duplicates which resemble the ones operating in the gambling hubs around the world.
The state has been leading a battle against those lookalikes for many months now and this is just the next step in their agenda to cease the operation of the machines. Casino games are forbidden by the law of Alabama, and only bingo is allowed in some counties. The casino operators, however, disagree with the decision of the authorities and feel like they have been subjected to an unfair treatment since there are gambling facilities which offer the same games and have never been under the fire of the regulator.
One of those venues is the one operated by Poarch Band of Creek Indians tribe and it has never been threatened with closure before. The reason why this is the case. is because the federally recognized tribe does not operate under the jurisdiction of the state. Representatives of the casino operator stated that the said lawsuits are seriously putting at risk the jobs of hundreds of employees, hired at the casino venues and working with the machines.
In response to the filed lawsuits, the casino venues have expressed their opinion. The attorney of VictoryLand, Joe Espy, stated that many people in the state are going to disagree with the Attorney General's decision. Luther Winn, Chief Executive Officer of Greentrack, announced that there are 115 employees in the gambling facility, whose positions are jeopardized and their future remains uncertain because of the possibility of closing the venue. As it was announced on Wednesday, there have been lawsuits filed in five counties of Alabama, since the operation of slot machines and their lookalikes is strictly forbidden by the law of the state.
Long-Running Battle Against Electronic Bingo Machines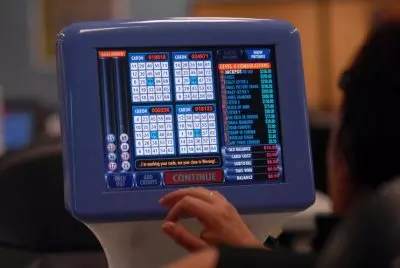 In previous instances when the said slot machines have become the apple of discord, casino operators have argued that in fact those machines are offering rapid-fire electronic bingo and their appearance only makes them look like the slot machines in Las Vegas and Macau. The Alabama Supreme Court has repeatedly stated that the operation of slot machines is considered illegal, so according to Mr. Marshall, these lawsuits are the next step which should restore the equilibrium and return the gambling field to its legal state.
As it could be recalled, there have been raids in the state, such as the one in VictoryLand back in 2013, when the authorities seized 1,615 electronic bingo machines and a total of $260,000 in cash, claiming that the venue is offering the machines against the law.