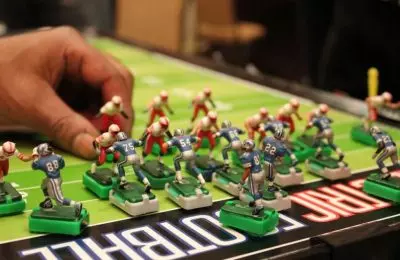 Daily fantasy sports is an industry which is rapidly developing and its very specific nature turns it into a controversial topic for many people. Some states in the US are supporting its existence, while others are strongly opposing it. An example of the former is currently happening in the state of Ohio, where the baseball team Cleveland Indians is rooting for the proposed law which would legalize and regulate daily fantasy sports in the state.
According to Paul Dolan, Chairman and Chief Executive of the Cleveland Indians, this move is going to benefit and alter the future of the team, giving it a new boost. In a letter addressed to the Ohio Senate Finance Committee, Mr. Dolan stated that the baseball team has partnered with DraftKings before, in a marketing partnership which was inked back in 2015. If the legislation in question is approved and comes into existence, this will give the Ohio Casino Control Commission the power to regulate the field in the state and manage the way fantasy contests are being held.
What Is New in Ohio's Legislation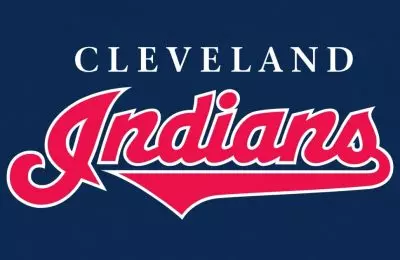 In the new legislation, it is stated that the players which want to participate in the daily fantasy sports contests must be older than 18, and the DFS operators will be obliged to obtain a gambling license for three years which could cost up to $30,000 for the bigger DFS operators. The only sports excluded from the contests will be youth or college ones, and they will be strictly prohibited. This is an often applied measure in most of the states where DFS is legalized. Another new addition to the way Ohioans are able to participate is that all prizes won during the contests will be paid once the contest in question is over. Proposal 82-15, as the proposal is also known as, was given the green light by the Ohio House back in May, and it is an interesting fact that throughout all three hearings of the Senate not a single member disagreed with the approval of DFS.
It is important to note that at the moment the residents of the state still have the freedom to participate in fantasy sports contests and the web pages of the big operators are accessible because there is no strict regulation of the state preventing them to do so. This new regulation will thus make sure that the players have their rights protected and they can feel confident to pay to play. In Ohio, as many as two million people participate in the fantasy sports betting in some form. Which adds up to the total of 53 million Americans who participate in such on a national level. All of the major sports leagues participate in the DFS field which gives players the chance to wager on their favorite teams in the NBA, NHL, MLB, and MLS.