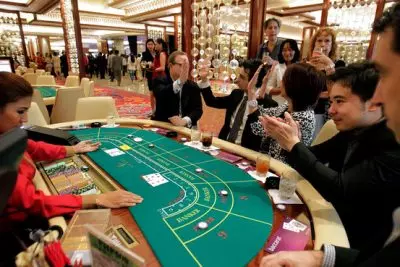 The casino industry in the Philippines is going through a lot of development and is rapidly broadening its horizons. The big interest towards the new gambling hub in Asia could eventually lead to overinvestment since there are many casino operators which are interested in working in the sector. This concern was expressed this Tuesday by Enrique Razon Jr, who is Chief Executive Officer of International Container Terminal Services, Inc., as well as a chairman of casino operator Bloomberry Resorts.
Another way in which the casino industry in the Philippines could potentially suffer from the big interest is the fact that many casinos are going to be privatized in 2018. This could eventually lead to the cannibalization related to the investment in the field. According to Mr. Razon Jr, this is a result of an ongoing process which has to do with the level of liquidity nowadays and the relatively low interest rates. This leads to a financial environment where people tend to invest more than they could have ever imagined and this can lead to the dreaded overinvestment.
Fast-Paced Development in the Gambling Industry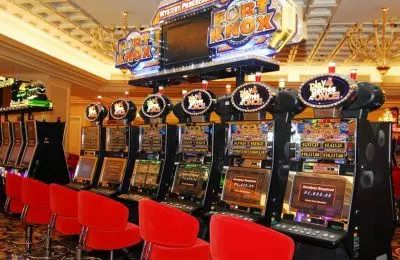 At the moment the Philippines is establishing as one of the of the rapidly developing gaming hubs in Asia, following the steps of already leading locations such as Macau and Singapore. Throughout the years the latter two have made a name for themselves and they are now the magnet attracting millions of gambling enthusiasts from around the world. The Philippines are currently working on the "Entertainment City" which is expected to come close to Las Vegas and Macau when it comes to entertainment potential. The foreign players are expected to be attracted by the shine and bright lights of the 100-hectare gaming area and have the time of their life.
The gross gaming revenue has swelled with 27 percent over the past year which ended this August, and this is all because of the high demand for proxy betting through video streaming, as well as big interest among the customers, and the well-developed domestic market. Earlier this month it became known that the government of the Philippines has the desire to begin the privatization of casino assets previously belonging to the Philippine Amusement and Gaming Corp (PAGCOR). This process should commence in 2018 and there are more than 40 casino venues operated by the corporation.
There has been some talk and Mr. Razon Jr confirmed that Bloomberry would be interested in managing the casinos in question which are located in the provinces, but for the time being the whole process is still in its initial stages. Further details are going to be necessary for relation to the sales. Nevertheless, Bloomberry is already a well-established name in the region and it has the potential to prevail over foreign casino operators.