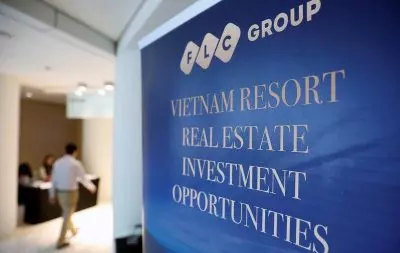 The foreseeable holds a lot for the Vietnam-listed resorts operator FLC Group, according to the recent project plane they made public last week. The real estate developer has unveiled some of their future plans in order to reach big investors and get them involved in them as well. This will facilitate the ambitious ventures the company is aiming to achieve, even though its actions have raised concerns about the range of there projects.
FLC Group announced that the company is intending to enter the gambling industry and open its first casino venue which is ambitious enough by itself. As an addition to these plans, the company went one step further and announced that it is striving to find its place in the aviation sector as well. Trinh Van Quyet, Chairman of FLC Group, said that entering the aviation industry is also on the list of big projects for the real estate operator. Up to this point, the company has been focusing on the tourist industry only and it has reaped the benefits of hard work in the Vietnam sector. The country's tourist market has proliferated in the recent several years.
Exciting New Ventures for the Operator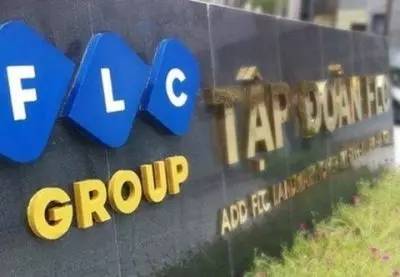 For the time being, the company is focused on negotiating and attracting the attention of Japanese investors which have the potential to boost the development of the new projects. According to the Chairman, FLC Group has already established its very own airline unit called Bamboo Airways which is scheduled to cover both domestic and international routes.
There is, of course, a link between the two project lines of the company and it was confirmed when Mr. Van Quyet said that the plan is to establish direct flights from overseas to the locations where FLC has resorts operating. If everything goes according to plan, the new airline will begin flying in 2022. It has been confirmed that the unit has been discussing partnerships with both Airbus and Boeing to purchase aircraft.
The casino project the chairman was talking about involves a whole casino resort which is going to be located in Quang Ninh Province in the northern part of Vietnam. This region of the country is the home of the emblematic Ha Long Bay World Heritage site as well and this is something which has the big potential to attract even more tourists to the area and the integrated resort. At this stage of development, the company has purchased a 20-square-kilometer site. Among other projects which will become reality in the next months, there are beach and golf resorts scattered across the country.
The tourist industry in the country has seen a 30 percent revenue growth for the first eight months of this year in comparison to the same period in 2016, not only because of its long coat line but also because people are more and more interested in what their own country can offer.