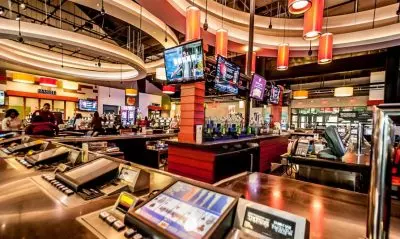 The casino industry in York County, state of Maine is proliferating and offering job positions for many residents of the area in the recent years. This is the reason why there are many supporters of the idea that a new casino project should be developed in the area. As it was estimated by analysts this new venture is going to bring many new opportunities for the area and fresh capital to operate with.
This Thursday saw the issuing of new information related to the new casino project which construction is expected to be voted soon. The people who back up the future project are unanimous that a new casino venue will propel the economy of the state of Maine way ahead and it will also give many people the job position they have been looking for for a long time. Progress for Maine, an organization which strives to better the current condition of the state came out with an economic analysis which was clearly demonstrating how this move is going to positively impact the community.
Stating the estimations, the analysis was prepared by the Florida listed consulting firm Evans, Carroll & Associates which outlines the expected approval of the casino project. In case the casino venue is built, there will be created 2,165 permanent jobs and 2,767 construction ones. For the first year of operation, there will be $6.1 million from lodging in the hotel facility which has 150 rooms available for booking. The project will bring about $64.4 million in fresh revenue once the casino venue opens doors for its customers, as well as more than $100 million in household earnings from construction. As for the state of Maine, the new casino is expected to pay about $45 million in taxes per year.
Controversy Surrounds the Consulting Firm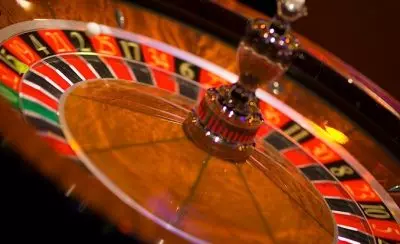 This November will see the referendum voting in which every individual of the community will have the right to participate and the consulting firm predicted positive results from the gambling venture. There has been some controversy around the consulting firm since the map it drew assisted one of the buildings of President Trump's son-in-law Jared Kushner to meet the requirements for federal funding of struggling areas.
The said building was located in a busy area of New Jersey and the estimated unemployment rate amounted to 1.3 percent. In order to reach the figures needed, Evans, Carrol & Associates included areas with high rate of unemployment which added up to 9.8 percent. For the time being, the firm declined all offers for making a statement in relation to the accusations.
As for the casino venue, if the public votes for it to be constructed, international gambling developer Shawn Scott or a company which he owns will receive the right to build it. The license for the casino location is expected to cost about $200 million to the operator.