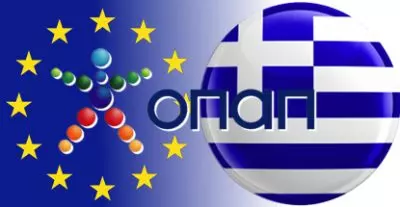 The betting and lottery industry in Greece is giving its best to prosper and continue its steady growth of revenue. In a recent statement, the Greece-listed lottery operator OPAP announced that the government plans on extending the betting license of the operator which will counteract the consequences of a new draft bill.
The bill in question is still being discussed and if the government approves it, it is going to affect the number of video lottery machines which have the permission to function in the country as a whole. The government of Greece is determined to reduce the number of those machines in an attempt to battle problem gambling among the nation. The move is also expected to facilitate the supervision of authorities over the lottery terminals since their number will be smaller. This August it was proposed that the number of machines should be reduced to 25,000, from the current 35,000 operating ones. This change should take place by the end of 2019.
The bill will also add eight years to the lottery license of OPAP and will remove the need for subcontracting any of the devices. As a response to these eventual changes Damian Cope, Chief Executive Officer of the lottery operator, said that this will not affect the operation of OPAP in any way since the company is planning to extend its contract with the government. At the moment the company is overseeing a total of 16,000 video lottery machines and it is subcontracting an additional 18,000 expanding towards a new business venture which is expected to propel the company forward in its development.
Innovative Approach to the Business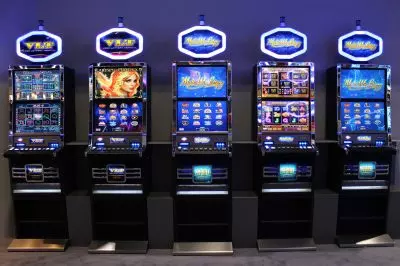 OPAP began operating the video lottery machines at the beginning of this year and to this moment they amount to more than 5,000. According to Mr. Cope, the plans of the betting operator is to swell their number to 10,000 by the beginning of 2018. This decision has proven to be beneficial for the operator, and this can be easily seen by the revenue information which was issued recently. For the first half of 2017, the company has amassed a gross gaming revenue of more than €688.5 million ($820.2 million). This marks a 1.4 percent increase in the revenue in comparison to the amount amassed for the first half of 2016 when OPAP collected €678.8 million.
As a successful business move, the company had decided to introduce the new cutting-edge technology to the lottery market and the investment brought the good results. Hand in hand with the new devices OPAP introduced the expansion of its portfolio with many new titles and products. The Chief Executive Officer of OPAP also said that the new virtuals and Video Lottery Terminals are attracting many new customers, and very soon there will be Self-Service Betting Terminals on offer as well.