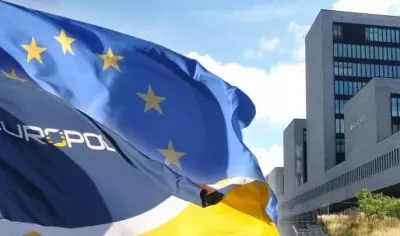 Europol has announced that Malta has issued a very low number of suspicious transactions reports (STR) as of recently, which is unusual given the act that the country is an important financial center as well. What is making it even more unusual is the fact that the financial and gambling industry are proliferating at the moment.
According to the recent information listed about 65 percent of all suspicious transaction reports which are being sent to various European financial investigators are related to the activities in the UK and the Netherlands. It is a well-known fact that these two countries are crucial financial centers both in the European Union and on a global scale. However, Europol has recently announced that there is a surprising lowering of the number of such reports when it comes to Malta.
The island of Malta is famous for the dynamic nature of its financial services field and also with its incessant company development which propels the industry forwards. Usually, such STRs come straight from banks, financial services practitioners, notaries, insurance companies, and gaming firms. The reports registered in the country have kept relatively steady levels throughout the years, with a total of 281 reports in 2015. The year 2016 saw a doubling in this figure, as the generated reports reached 565.
These reports are collected by Malta's Financial Intelligence Analysis Unit (FIAU) which is also notified in a timely manner if there are any illicit actions happening, such as money laundering or terrorism funding. The overall estimation of other countries which send their reports, like Italy and France, is that the amount of STRs sent matches the size of their banking sectors, whereas this is not the case with Malta and Cyprus.
Operation Gambling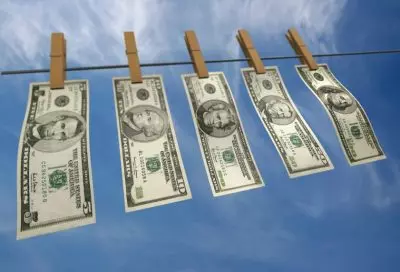 The crackdown on the 'Ndrangheta's remote gaming in Malta performed by Europol can be given as an example of how illicit actions can be efficiently prevented by the authorities. All information regarding the case was disclosed by the officials. The special operation was led by the Italian police and it resulted in the arresting of 41 individuals both in Italy and Malta, as well as the collecting of assets amounting to €2 billion.
The Calabrian criminal organization has firms operating in Malta, as well as six others located abroad, and the sole source of income was money laundering via the remote gaming business. As it is known, the problem with online gambling market is that it gives criminals the opportunity to abuse it for their own illicit agenda. Only in 2016 the FIAU has received 710 individual cases related to STRs generated in remote gaming companies which comes to show the frequency with which such illicit actions usually occur.