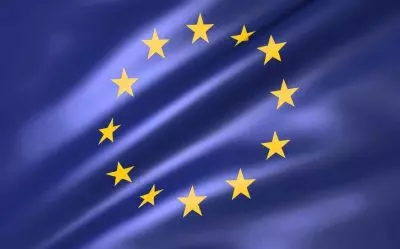 The measures against problem gambling and issues related to the addictive nature of some casino games are taken very seriously in the sector, and this is clearly visible by the recent actions of authorities. The European Social Fund recently announced two new projects aiming to provide help for people in vulnerable position. The two of them are estimated to cost a total of €1.5 million, offering adequate assistance in the time of need.
Two projects have occupied the attention of the Social Fund of the Union and they are striving to improve the condition of gambling and gaming addicts and better child inclusion. Aaron Farrugia, Parliamentary Secretary for EU Funds and Social Dialogue, and Silvio Schembri, Parliamentary Secretary for Financial Services have announced the two new programs which are expected to improve the living conditions for thousands of people in the European Union.
Bettering the Future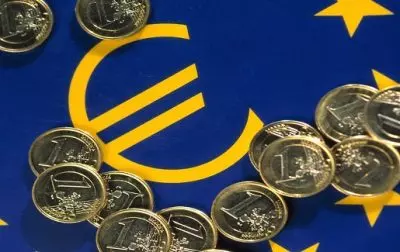 The Malta Communications Authority has received €500,000 which is going to be invested in the successful project Star Kids. Reaching Out: Improving the life chances of vulnerable children. This program has an objective of helping more than 850 vulnerable kids in their everyday life by including them in schools and kindergartens. With the funds received by the European Social Fund, ICT equipment is going to be purchased to be utilized in homes as well as in community centers. As a further step in the facilitating process, there will be developed specifically designed training programs which are then going to be introduced to different age groups, keeping in mind the level of knowledge each and every kid has.
The second project is called Take Action: Against Problem Gambling in Malta and it is aiming to improve the condition of gambling addicts and players with problem gambling issues. A total of €1 million is dedicated to the work on this program and there is a well-rounded spectrum of assistance measures which are going to be offered to more than 500 people in this state located in Malta. It is going to introduce a holistic plan on improving their gaming habits and offering a specialized training program to key stakeholders. Helping them in any way is expected to start the conversation about gambling habits of people in the region and promote responsible gaming in Malta and Gozo.
Even though the country has been following the agenda of encouraging the influx of gaming companies and casino operators, addictive tendencies among the population could be held at bay with the right measures, which is a fact that Mr. Schembri confirmed as well. He reminded that the industry of online gaming in Malta is accessible worldwide and therefore could not be prevented. The only successful strategy, in this case, is going to be informing people about the possible outcome of their actions, as well as helping those already suffering the consequences of problem gambling.