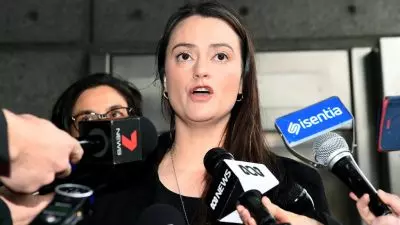 The casino related commotion in Melbourne continues with full force, ever since the Aristocrat poker machines Dolphin Treasure became the center of attention in the gambling world. Their developer has been accused of creating the content displayed on them and the machines themselves in a deceptive way, as to confuse the player and give them false expectations regarding their chances of winning. As of recently, the lawyers defending Crown Casino have dismissed the accusations that the company has been a part of the misleading conduct.
In the Federal Court of Australia, the second day of the civil case has brought some development of the story. The Crown Casino has defended itself saying that the poker machines operating on the premises of the venue have all been approved by the state regulators and they meet the requirements needed in order to be functioning legally. They have not in any way been rigged so that the developers and the casino operator could win more money from the casino players engaging with them. The casino operator denied the accusations that there was a continuous illicit partnership between the two entities. Neil Young, Queen's Counsel, stated before Justice Debbie Mortimer that the only obligation of the casino operator is to provide its customers with authorized machines and meet their high expectations when it comes to customer service.
The Game of Poker Machines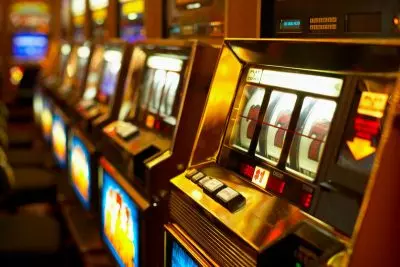 As it could be recalled, this case is one of the emblematic in the gambling industry in Australia and as a whole, because it strives to make a real change in the way the public perceives poker machines and their effect on casino players. This Tuesday saw the beginning of the legal test when the defenders of former gambling addict Shonica Guy begin their quest to prove that the Dolphin Treasure poker machines developed by Aristocrat Leisure Ltd. are in fact giving false expectations to the casino players. According to their claims, the device itself has several design features which do not represent the player's chances of winning in an accurate way.
For example, the lawyers stated that the poker machine suddenly lights up and uses sound and image displays when the player has lost money, which is deceiving since they can be fooled into thinking they have won money. There is also a problem with the reels of the poker machines and the last fifth one in particular. Details revealed that it is oversized in a way that reduces the chances of the symbols actually aligning. This makes winning money even harder than it already is. In total, there are 38 Dolphin Treasure machines on the floor of the Crown Casino located in Melbourne and if the case is won by Miss Guy their operation should be terminated.