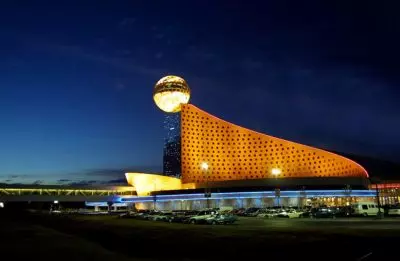 When it comes to tribal casinos there is always rapid development going on and the Native American tribes are constantly striving to improve the quality of service they offer to their customers. It has recently become known that the Mississippi Band of Choctaw Indians is planning on not make a plea regarding the ballot of building a new casino. The tribe has set 17th November as the date when the community will gather to vote for or against the construction of a new casino venue in Mississippi.
Chief Phyllis Anderson came out with a statement that all legal proceedings are going to cease in favor of the referendum process that has the potential to better the condition of both the Native American tribe and the casino industry in the region. If the ballot goes according to the plan and the project is approved by the majority of people voting, the future casino location is going to be the fourth one operated by the Mississippi Band of Choctaw Indians tribe. According to initial estimations, the new casino location is going to cost $25 million to its developers, and this promises a premium-looking casino venue for all gaming enthusiasts in the state.
The Native American tribe is estimated to comprise of as many as 10,000 members and they will all have the chance to express their approval or disapproval of the plans for a fourth casino location in the area. If they agree on building it, the location has already been chosen and it is going to be the Red Water community in Leake County. So far the tribal casino operator manages two casino venues located in Neshoba County, called the Silver Star Casino, and Golden Moon Casino.
Successful Casino Operation Strategy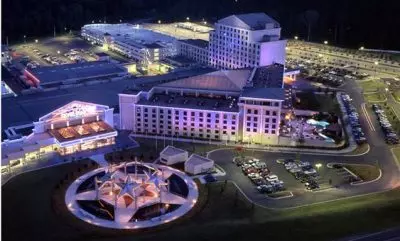 As it could be recalled, the tribe launched the Golden Moon Casino in 2015 after a complete renovation had been done. It was estimated that it costed the tribe more than $70 million to refurbish the venue. There is also a third casino venue called Bok Homa entertaining the community in Sandersville. Bok Homa is also the latest addition to the casino options offered by the Choctaw tribe, which offers more than 700 slot machines over a 27,000-square-foot premium casino venue.
For comparison, Red Water is located about 6 miles away from Carthage and it is going to cover well the central region of the state. It has been estimated that the tribal gaming revenue for 2016 in the region of Washington DC, which includes the state of Mississippi, has increased with 3.8 percent marking a steady progress in the right direction. This is probably the reason why a tribal judge pronounced the more than 1,600 signatures collected in a petition to be valid this August. Officials of the Native American tribe had previously rejected enough for the requirement.