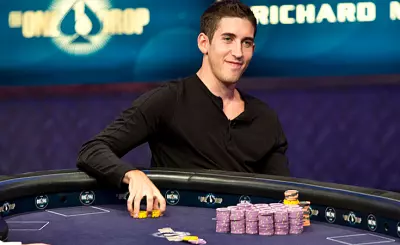 Virtue Poker, the online poker gaming space has some exciting plans for the foreseeable future and they include big and well-known names in the poker industry as well as technological innovation. Dan Colman and Brian Rast are appointed to be the new ambassadors of the company and their expert knowledge regarding the poker world will help the developers to make the new poker room more intuitive than ever.
Thanks to the new blockchain technology which will be implemented, Virtue Poker is aiming to attract even more attention to its brand. Both already existing poker enthusiasts playing on the platform and new ones who are just entering the world of online poker will have the opportunity to experience the immersive atmosphere. The revolutionized decentralized poker platform of Virtue Poker utilizes the wide possibilities which the cryptocurrency Ethereum has on offer. In addition to this, the two world-famous names will give their five cents to the whole project and elevate it to the next level.
Brian Rast holds the tenth place in the Hendon Mob's all-time money list as one of the leading names in the poker industry and he has a lot of insight to offer to the online operator. Rast has been quite interested in the cryptocurrency development and working with Ethereum will be a treat for him. Dan Colman is at the third position in the same list and he is excited to provide his expert opinion on the platform which is expected to launch in 2018.
The Revival of Online Poker Tables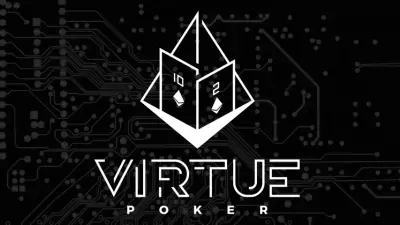 In the recent years, online poker has experienced a period of low interest and average engagement with players as a whole. This has made developers inventive when it comes to various techniques and specifics of the game and the technology they are utilizing. The new and improved online poker room which Virtue Poker has to offer a secure way for the player to deposit their money while playing. Following many unfortunate money losses throughout the history of online poker rooms, the new technology is being introduced. The blockchain technology implemented by the developers of Virtue Poker does not provide access to the players' money while they are playing, so they remain safely deposited just like they would be if put in a bank account.
The moment a poker player starts a game and deposits their money from their cryptocurrency account they remain intact. As soon as the game is over the poker player is able to receive any positive balance left in their account. This guarantees the fair play at the online poker table and that the online operator could not possibly use the funds of players for the company's benefit, such as paying operating expenses of any kind. The tokens which are going to be used in the improved online poker room will be called Virtue Poker Points (VPP).