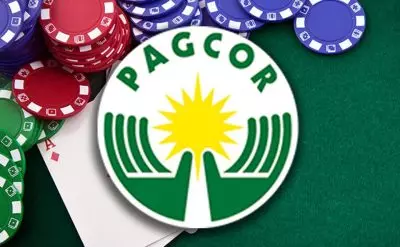 The gambling industry in the Philippines will very soon go through some major changes since a talk about a privatization process has started as of recent. Yesterday the Department of Finance (DOF) announced in a statement the number of casinos which will no longer be operated by the government from the beginning of next year. The 17 casino venues in question are expected to be privatized as the first phase of the project.
The casinos in question are currently being directly operated by the Philippine Amusement and Gaming Corporation (PAGCOR) and Finance Secretary Carlos G. Dominguez is still decided on selling them to various casino operators. Among the casinos set to be sold there is the Fort Ilocandia in Laoag, and several in the provinces of the country, which is where PAGCOR is strongly developing its work. Secretary Dominguez announced to reporters that the Filipino locations are going to be put on the auction block in 2018 as the first step of the privatization process. This project will remove the conflict of interest since PAGCOR is also the regulator of the said casino venues.
In order to accurately evaluate the casino venues, experts from the department have been determining the capacity, as well as the numbers of gaming tables located in the casino and the number of customers which visit the locations every day. What is slowing down the process is the fact that the Department of Finance does not have enough information regarding the operations performed in the various casino venues, so they have to rely on the overall estimation and figuring out the projection of the venture. Since this process happens quite slowly, the Finance Secretary is hoping they can complete the task until the end of this year and begin the auction in 2018.
Privatization Project for Brighter Future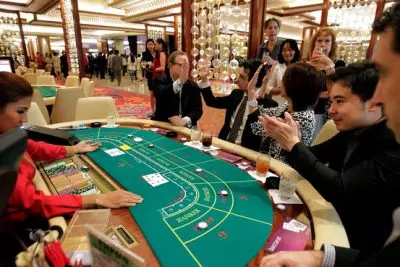 As for the selling plans, the government is considering selling casinos operated by PAGCOR based on their location and the whole process is going to go in accordance with the Filipino employees currently working at the casino venues. The future sale will not affect their work position in any way and they are still going to be employed by the next casino operators. The method of privatization is expected to be unique for every single casino location since they were operated in a specific way so far and each casino venue has its own features making it stand out in the crowd.
According to Secretary Dominguez, the process of privatization will not affect the revenue streams of the government in any way, since the casino venues operated by the government hardly manage to compete with the privately run casinos. In order to maintain the fair competition on the gambling sector in the Philippines, the best solution is to privatize them and introduce a breath of fresh air and a new business approach to the sector.