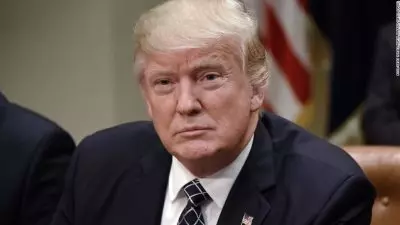 Trump's new legislations and laws are affecting every aspect of the lives of Americans and the gambling industry is not an exception. Recently two of the biggest casino operators in Las Vegas, MGM Resorts International, and Caesars Entertainment have sought assistance in members of the congress in their battle to keep their customers and employees, and protect them from deportation.
This week the administration of Trump came out with the announcement that the protection over people who have been brought in the United States against the law as children will be rescinded. If the new decision passes and becomes reality, this will eventually lead to their deportation from the country and will affect various sectors of the economy. MGM Resorts and Caesars are attempting with their leading positions in the casino sector to influence the decision of the Congress and possibly alter the future consequences this might have on the United States in general.
DACA or the Deferred Action for Childhood Arrival program was first established back in 2012 by President Barack Obama as a federal government initiative aiming to facilitate the life of many citizens and provide a fair livelihood for them. The children brought in the United States when they were very young didn't have the right to live permanently in the country. This all changed under the then-new government initiative which granted them with the permission to receive the temporary right to reside, educate themselves, and work in the US. The new decision which President Donald Trump is preparing to make will annul the governmental policy, which will eventually mean that thousands of people are going to lose their jobs and their right to live in the country.
Huge Impact on All Sectors of the Industry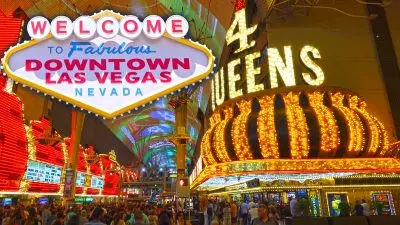 For the two leading casino operators, these deportation news and the end of the policy would mean that they are going to lose many of their employees since many of these immigrants have been working in some of the locations around the country. Richard Broome, Executive Vice-President of Public Affairs and Communications of Caesars Entertainment, said that the brand supports its employees' efforts to receive citizenship in the country and become legal residents of the United States, and this new change would prove to be counter-effective for the future development.
According to the government of Trump, this reform of the immigration legislation has been a long time coming and this is the only logical way to proceed. MGM Resorts also supports the stand of Caesars and its employees who will be personally affected by the policy reform. Information regarding the magnitude of employees of the two casino operators who would be affected is not yet available. In the meantime, the Congress is expected to make its statement on the urgent issue.