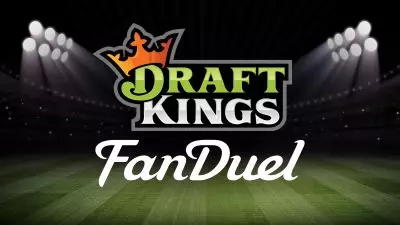 There are two leading companies in the daily fantasy sports industry and when it comes to news their brands are usually linked in some way. This week brought the news that DraftKings and FanDuel have agreed on paying some $2.6 million to the state of Massachusetts, in relation to the state's investigation of the businesses of the two companies. The two heavyweights have been accused of alleged unfair and deceptive practices prior to 2016.
The settlement says that DraftKings and FanDuel will have to collectively pay the amount of money in order to resolve the issue and prove that they are operating in the field on a mutual benefit basis. Attorney General Maura Healey stated that the fact that such settlements have been reached says a lot about the progress of the industry and how seriously the rights of the customers are being taken by the operators. As she stated, these misunderstandings and flaws of the industry were all due to the relatively new nature it had and the lack of experience in different circumstances and situations.
In-depth Investigation in the Daily Fantasy Sports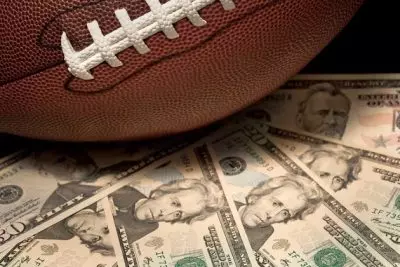 According to the state, the deceptive actions were affecting customers of the two leading companies in the daily fantasy world industry in a bad way, and this led to the investigation of their policies and the way they operate with clients. The government of the state first began investigating the two operators in 2015, and the results showed that entities which take part in contests appear not to be adequately protected. The investigation took place before the office of Attorney General Maura Healey came up with the specifically designated regulations which protected the interests of all parties in the daily fantasy sports industry.
Some of the then-new regulations were aimed directly at underage participants in the daily fantasy sports industry, meaning that people who are younger than 21 do not have the right to be involved in paid games hosted by the two leading operators. As a further measure against the effect of the industry on the young and easily-impressed audience, the regulator came up with specific restrictions on the way daily fantasy sports are advertised in the public and the means of promotion that are being used. The new set of regulations has since proven to be beneficial for both the industry's development and the people who participate in it on a regular basis.
Tim Parilla, General Counsel of DraftKings, said that in the last two years the local government in Massachusetts have made an effort to acquire a deep understanding of how the industry works and the way the two entities operate with their customers. In October 2016 the two leading brands DraftKings and FanDuel agreed to pay separately $6 million to the state of New York after the Attorney General of the state Eric Schneiderman introduced two lawsuits with the same accusations.