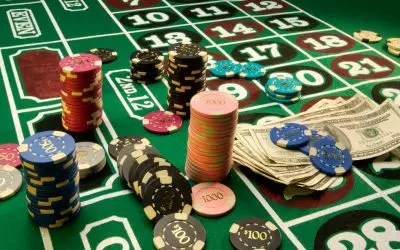 The local gambling regulator of Madrid has recently issued a new set of rules which will alter the way the casino industry functions in the region. They are expected to make the future work of persistent casino operators such as Cordish Gaming difficult in the region.
The Governing Council of the Community of Madrid issued its intent to make it even more difficult for any project to receive the status of Integrated Development Center. This qualification gives the operators and developers the opportunity to make a good use of certain benefits when it comes to land usage and the amount of taxes they are obliged to pay. At the moment, the local government is looking through its Law of Measures of Territorial Policy, Soil, and Urbanism which has led to the changes in the policy.
According to the changes, all future casino operators applying will be obligated to prove that their project is of crucial nature and it offers an exceptional public interest, in order to receive the coveted Integrated Development Center designation. In order to achieve complete transparency of the process and encourage fair competition, granting of the designation will happen via a public tender. The projects will also have to be located on public lands only, or on private lands which have been granted the classification of urban or urbanizable. However, even if the future project managed to meet all the expectations, it is still up to the municipal landowners to have the final saying regarding its viability as an Integrated Development Center.
The Drama of Cordish Gaming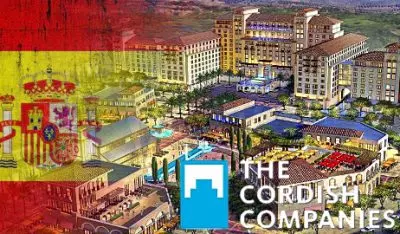 As it could be recalled, the US-listed casino operator Cordish Gaming had the plan to build its new project Live Resorts Madrid, which was expected to receive the Integrated Development Center designation. These plans were dismissed quickly when the local officials rejected the application of Cordish Gaming. The news about this decision reached the casino operator through reports leaked to the mediaa, instead of from the local government itself. This led to the discontentment of Cordish Gaming, which stated that there have been some serious irregularities noticed in the process of discussing the new project, estimated to cost about €3 billion.
The main issue with the project was the fact that the local government estimated that it would cost €340 million to build a train link leading to the proposed construction site in Torres de la Alameda. Meanwhile, Cordish Gaming was intending to spend a mere €15 million on building additional lanes to the existing highway leading there. According to Cristina Cifuentes, President of the Community of Madrid, the new changes in the law are going to strengthen the regulation process and cover all legal gaps which might come up during the discussions of a new project.