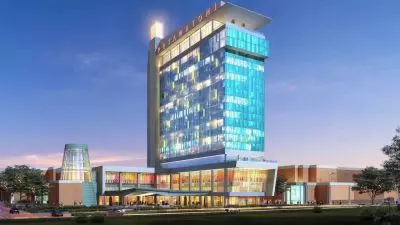 The Midwest gambling industry has been experiencing a moderate growth in the revenue as of late and this is clearly visible by the Potawatomi Tribe's Milwaukee casino which recently issued its revenue report. According to it, the gambling location has seen a 1.5 percent increase in the revenue for the last twelve months. The Native American Tribe which operates the casino venue has announced its so called net win, amounting to $400 million.
The net win of a casino operator is essentially the amount of money which casino players have lost while playing in the facility. For the last financial year which ended on 31st July people have lost this net amount of money and in order to come up with the specific estimation, the tribe used the payments which have been made to the local government, as well as to the state one. A factor which should be taken into account is that the Menominee Valley Potawatomi casino has managed to amass a net win of $395 million in 2016, and $385 million in 2015, making for an almost flat growth in its revenue.
The Midwest is Considered a Mature Market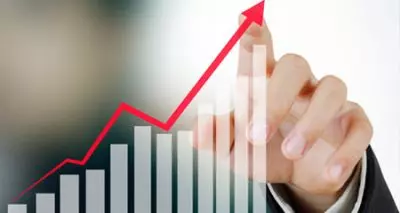 Mark Nichols, an economics professor at the University of Nevada-Reno, said that what is important is that the revenue has taken a positive direction and is growing steadily. As it could be recalled, in 2014 the annual revenue of the casino operator marked a 3-percent drop and the tribe suffered losses. The gambling authorities in the state of Wisconsin permit the tribes located in the state to not publicly announce their revenue amount amassed from gaming tables and slot machines. This is a rule which applies to tribal casinos only and commercial casinos are still obliged to issue their revenue information monthly and annually.
According to the Chief Executive Officer at Fantini's Gaming Report, Frank Fantini, a fast pace of revenue growth is usually caused by the efforts of both legislatures and tribal authorities to open as many casino venues as possible and to introduce the casino industry in the state. Since this process is no longer happening in the state of Wisconsin the revenue growth has been stuck on relatively the same level. He states that since there are not many new casino operators to bring the fresh revenue and business strategies, the Midwest gambling sector could be considered more of a mature market.
Confirming his words, Ryan Amundson, a spokesperson for the Potawatomi Hotel & Casino said that this has been a tendency in the industry of the region and the figures speak for themselves. The tribal casino has a plan to open a new addition to the existing hotel and swell the number of rooms available for booking to 500, thus attracting more customers to the casino venue as well. The project is scheduled to be finished in 2019.