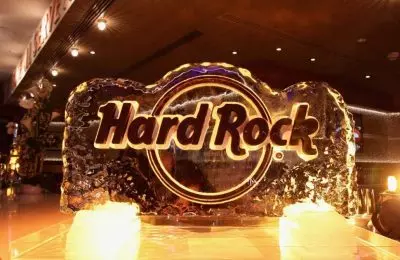 The projects around Hard Rock International constantly emerge and they are always diverse and striving to deliver a top-notch experience to their customers. In its drive to branch out and explore new opportunities the international casino operator has teamed up with Ilyon Dynamics, the innovative app developer, and what they have on offer will please everyone in the gaming community.
The two companies have a new joint venture for their devotees and they are collaborating on a new entertainment project called Hard Rock Puzzle Match. This is going to be the official mobile application of the Hard Rock brand and it is already available for download on the App Store and Google Play. Since the idea behind the new game is to unite all gaming enthusiasts, it will be available for download on the leading mobile platforms. Ilyon Dynamics is well known for its proficiency in the gaming world and the high-profile content it works on, so the partnership between the two companies came as no surprise to anyone.
Immersive Experience in the Universe of Hard Rock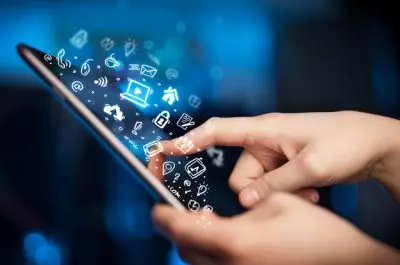 Hard Rock Puzzle Match game offers a truly immersive experience to the player with its advanced gameplay and story line. In addition to this solid foundation, the game provides beautiful artwork, some nice music picks, and an overall cutting-edge feeling to the game. The objective of the game is also engaging since it is based on collecting items and interacting with them in a particular way. Hard Rock Puzzle Match boasts many levels testing the problem-solving skills of the player, as well as puzzles which help them complete the collection of Hard Rock-related memorabilia.
What is even more interesting about the new game app of Hard Rock is the fact that while in the game, every player has to go around and explore a wide variety of emblematic Hard Rock landmarks and places around the globe. While raveling all the way from London and Barcelona, to Las Vegas and New Delhi, every player will get the chance to lay their eyes on this eye-candy and spend a pleasant time with the application. For every location, there is a specific set of cards which has to be collected, while giving the player the chance to learn more about the given metropolis.
Around the world, there is a total of 178 cafes, 24 hotels, and 10 casinos with the Hard Rock brand. The internationally renowned integrated operator is always striving to bring its customers and guests closer and find new ways to connect with them. The partnership with Ilyon Dynamics is expected to bring great results to both parties, as well as to the players around the world. The Israel-listed mobile gaming developer was founded back in 2013, but it already has more than 50 free games available for download. The new addition is expected to attract even more attention to the company.