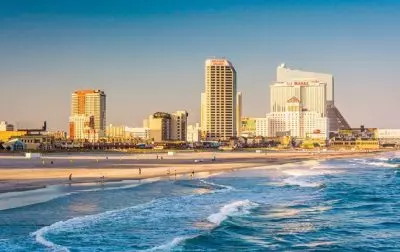 The state of New Jersey is facing major changes in the sports betting field and might soon legalize the industry as a whole. Recently Attorney Ted Olson claimed that the 25-year-old law prohibiting sports betting, generally known as PASPA, should be removed, on account of it wrongly enforcing the regulation of the Congress.
New Jersey officials filed their brief regarding the claim to the US Supreme Court, claiming that the federal law which bans a big part of the sports betting practices on a national level is no longer considered constitutional. As such it should be removed and sports betting should become a legalized industry in all states. According to the authorities in New Jersey, the ban on placing wagers on sports events exceeds the authority of the Congress and should be stricken. Ted Olson, the official who wrote the brief, is a former US Solicitor General. It is estimated that about $150 billion is bet illicitly on sports per year, resulting in great losses which can be easily avoided, if sports wagering becomes legal.
Potential Positive Impact on Sports Betting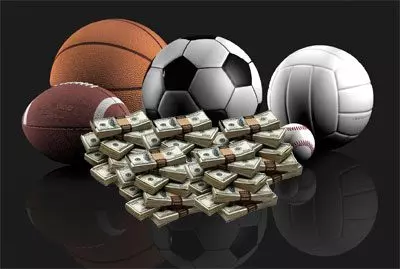 The Supreme Court will hear the case of New Jersey this autumn since it is a case which can potentially influence a vast field in the gaming industry and impact a lot of people. Many casinos in Atlantic City could benefit from added racetracks because this will increase their popularity and will attract more new customers and guests. Casino operators will be able to come closer to the Vegas style of gambling and this will open the door to making bets at professional and amateur sports events. For more than 10 years the state of New Jersey has been trying to make sports betting legal and make a good use of its revenue but to no avail.
Washington, D.C. will host the hearing of the case and a final decision is expected to be reached by next spring. According to several sports law attorneys who are interested in the development of the case, the prospects for achieving the state's goals are considerable. They are confident in their judgment, due to the decision of the Supreme Court to take up the case.
In case the state of New Jersey wins the case, this could impact the whole country since it will open the conversation about legalization At the moment Nevada is the only state with legal sports betting offering. The issue with wagering on sports goes as far as 2012, when the NFL, NCAA, NBA, Major League Baseball, and the NHL collectively filed suit against sports betting. This directly challenged the existing New Jersey law legalizing it. The organizations stated that sports wagering causes considerable harm to them and therefore should be banned.