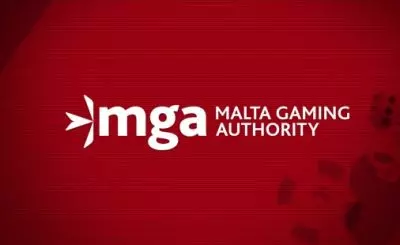 Malta Gaming Authority has been working on many exciting new projects throughout the years, and it recently came out with a brand new announcement on a specially designated press conference. During it, the Executive Chairman Joseph Cuschieri announced the launch of the New Licensee Relationship Management System which could be easily accessed via a trustworthy web portal, making the whole process even easier.
At the press conference, the announcement was made by the Executive Chairman, as well as the Parliamentary Secretary for Financial Services, Digital Economy, and Innovation, Hon. Silvio Schembri, who also thoroughly explained the opportunities of a system of this kind. The New Licensee Relationship Management System is the child of a joint project, on which Malta Gaming Authority has been working together with Microsoft. The goal of this collaboration is to provide the online gambling licensees currently operating in the field, as well as future ones with the chance to experience a smoother communication and interaction with the authorities.
Bright Future for the Gaming Industry in Malta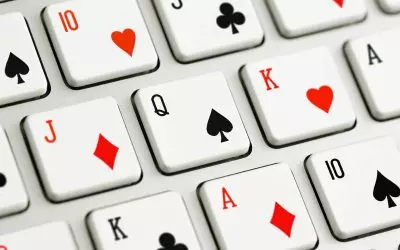 The new system is expected to simplify both the online and land-based processes taking place in the gaming industry in Malta by digitalizing them and elevating their performance to the next level. The project will be launching several phases, the first of which should happen very soon. It includes the launching of three main online services by the Malta Gaming Authority. The first one is an application for remote gaming licenses, which will assist gaming operators in overseeing their work more efficiently.
The other two online services are going to introduce dynamic seal URL requests, as well as submission of players liability and gaming tax reports. Well-equipped with these three services, gaming operators will be able to keep an eye on their applications and they will also be able to oblige the regulatory requirements in a more labor-saving way. Through the process of digitalization, the gaming business could only benefit, since the communication between all parties is optimized and happens in a much more effective way.
The implementation of technology in regulatory processes, such as the regulation of the gaming field and all licensed operators in it, is part of the long-term agenda of the Authority to make the work of everyone involved easier while still keeping the top-level performance it has always delivered. This type of working ethics can be defined as proactive and it has proven to bring benefits for both the clients and the Authority itself. The New Licensee Relationship Management System is expected to improve the current condition of the gaming jurisdiction by introducing a progressive way of thinking and a direct approach towards solving any issues along the way. In the future, the system is expected to cover casinos, gaming parlors, the national lottery, and commercial bingo.