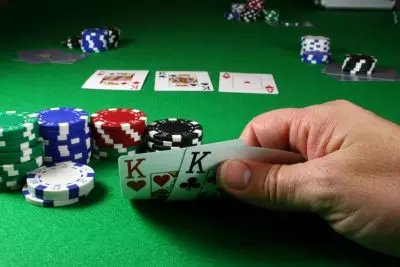 In the State of Gujarat in India, the poker industry and gambling as a whole are becoming more broadly discussed topics, since serious attempts to their legalization in the country have been made. This Tuesday the Gujarat High Court looked through several special civil petitions claiming the legality of poker signed by the Indian Poker Association, AAA Gaming, and other parties.
Justice Rajesh Shukla heard the contentions of the organizations regarding the legality of poker and how it could affect and benefit the society. They were claiming that the game implements the element of skill in itself, which is something a poker player should intrinsically possess in themselves. If poker is proven to be a game of skill instead of a game of chance, it could become a legalized industry, since it does not involve the gambling factor.
Senior Counsel Mihir Thakore spoke on behalf of several of the associations included in the petition and he produced a rebuttal on the various foreign judgments quoted by the government counsel. These judgments were all stating that in its essence poker is a game of chance and as such it has a gambling nature. He contended that the government has based its arguments on information, which could not apply in the context of India since there have been precedents back in the past. The Gujarat Prevention of Gambling Act is also a crucial factor which should be taken into account.
Poker Players Have the Right to Defend the Industry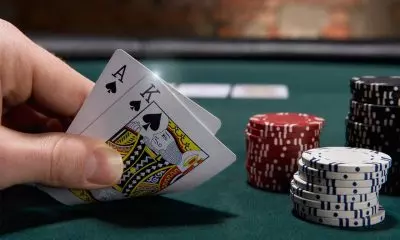 The hearing proved to go down in history, with the participation of people who are not in any way involved in the case itself. Thakore's presentation of arguments was closely followed by a representation made by two of the most proficient poker players in India, Abhishek Goindi and Aditya Wadhwani. There were some objections against them taking part in the hearing by the government and Justice Shukla, but eventually, they received their right to present their in-depth research and their opinion regarding the problem with legalization of poker. The two poker players showed two presentation videos, which aimed to demonstrate the element of skill, which is involved in the process of playing poker and how it comprises most of the game.
After this detailed argumentation regarding the nature of poker, the matter was adjourned to 1st September, when the two poker players Goindi and Wadhwani will present once more an even more detailed explanation of the practical elements of poker as a game and the amount of skill a poker player should demonstrate in it. Other essential factors will also be explained, like for example how the game of poker involves an extensive strategy making, as well as analytical, mathematical, and psychological abilities, which complement the general poker skills required to play.