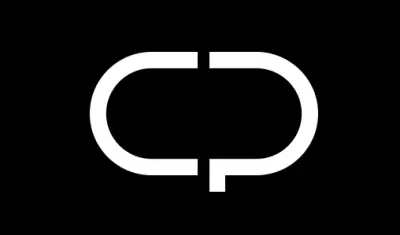 Gambling solutions company Cash Poker Pro has a brand new offering for its customers and devotees from all around the world, based on an innovative blockchain technology. The Russia-listed company has a new project which will implement the blockchain technology into online poker and bring it closer to poker enthusiasts.
One of the most diverse ways a company could develop its business is by implementing new technologies in it. Cash Poker Pro is a progress-oriented poker room with a network structure which strives to provide its customers with the newest ideas in the technology world. The start-up is aiming to develop a decentralized online poker room which is reliable enough so that people from around the world can confidently use it. The transfer of money and all transactions are protected by the secure nature of the blockchain structure.
New Project in the Plans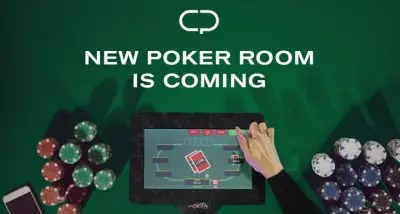 Cash Poker Pro has the ambitious objective to bring the world of poker even closer to its customers, by implementing online poker rooms in widely-popular messenger applications such as Messenger, WhatsApp, and Telegram, which is expected to raise the interest towards the game and make the regulation easier and more secure. Since this idea is a brand new one and there are no competitors in the niche, Cash Poker Pro has the opportunity to develop the market in the most convenient for the company way and find new customers.
The professionals working in the progressive project have many years of experience in their career as developers and many of them have proven to be experts in the gambling and poker industry. Through their work with all types of offline and online gambling platforms, they have amassed useful experience and skills, which are now being put to the test in the new start-up aiming to benefit the people. Their idea of introducing the relatively new technology of blockchain has sprung as a proven way to make all money transactions less susceptible to fraudulent activities. The overall experience of poker players is expected to be improved as a result, which brings only benefits for the start-up.
Future Comes Closer to Poker
The development process is expected to happen in three main phases which is expected to bring the whole idea closer to people devoted to poker. The first task which needs to be done is online poker rooms to be created, followed closely by their integration in messaging applications, and the future introduction of blockchain technology to them. The funding of the whole process is entrusted in the new Initial Coin Offering campaign which has two stages – a presale and a main campaign, both of which will offer tokens to the investors at the price of $0.05. The developers of Cash Poker Pro have appointed 8 million tokens for the pre-sale stage and another 60 million for the main Initial Coin Offering campaign.