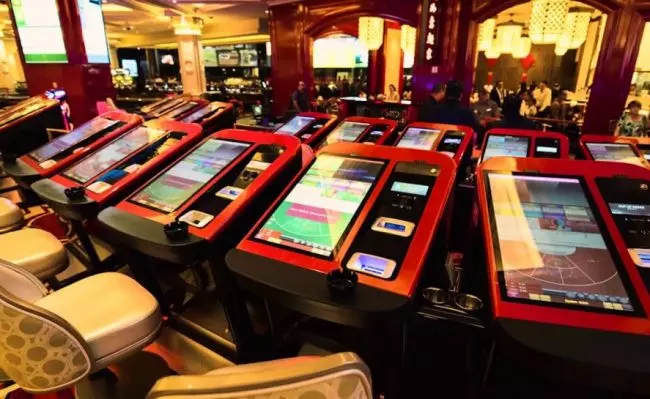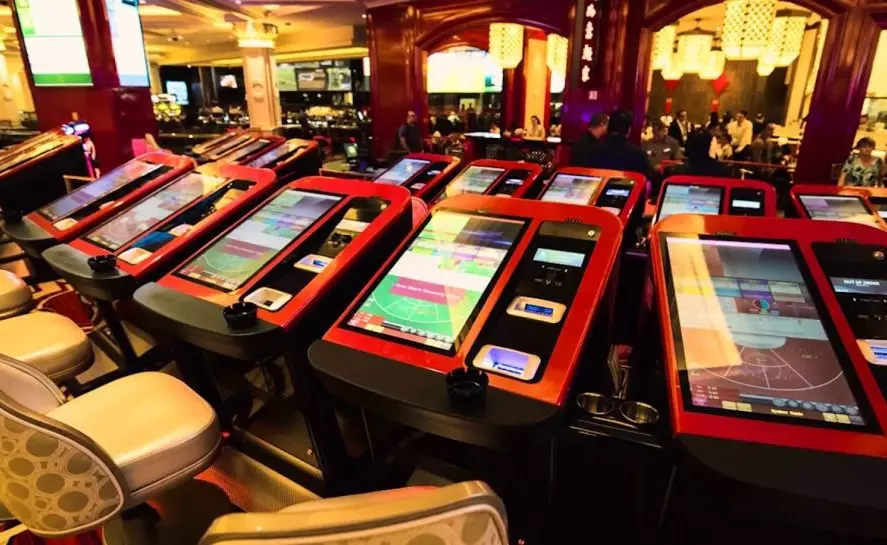 Canberra Casino will now have the permission to operate 60 fully-automated table games in addition to 200 poker machines. This new legislation puts an end to the continuous monopoly of clubs on this form of gambling and is expected to increase the industry revenue considerably.
Attorney General Gordon Ramsay gave the nod to the new legislation this Thursday, thus opening a new opportunity for the casino industry in Canberra to develop and diversify. This decision of the government was faced a strong opposition by both clubs and anti-gambling activists. People who are actively fighting the gambling industry and every move it makes have said on numerous occasions, that the government should make an effort to suppress the casino field and limit the money spent for its development, instead of looking for ways to improve it and thus encourage the participation in gaming activities.
As a way to find the middle ground between the two extremities, the Legislative Assembly of the Australian Capital Territory came up with the first mandatory pre-commitment scheme in the country, as it was defined by the government. This new measure will oblige players to nominate beforehand what amount of money they are ready to lose in the span of 24 hours. However, it is expected to apply to the casino only, and the clubs will not face the same restrictive scheme. Casino players will also be limited to spend A$5 on a spin of the poker machines, whereas to this moment they have always been able to make A$10 spins in the Canberra clubs.
It could be recalled, that the Greens once demanded the spins to be lowered to A$1, which was one of the propositions in their Productivity Commission recommendation. After the government's announcement made this week, Greens Gambling Spokesperson Shane Rattenbury stated that they will fight to change the figure and make it something above A$1 and below A$5. Due to changes in the forfeiting of the poker machines, Canberra Casino will have to buy 390 poker machines from clubs in order to cover the required number of 200 poker machines and 60 terminals. The cost of this purchase is estimated to be more than A$6 million, based on the current prices in the trading scheme in Australia.
Canberra Casino will have to buy the necessary poker machines from hotels and small to medium clubs. The latter can be qualified as clubs or club groups which amass a revenue of less than A$4 million per year from poker machines only. When it comes to tax rates, the bill does not have any specific changes to them. It is still unknown whether Canberra Casino will have to pay different taxes in comparison to clubs, which have been known to pay some of the lowest gambling taxes in Australia.