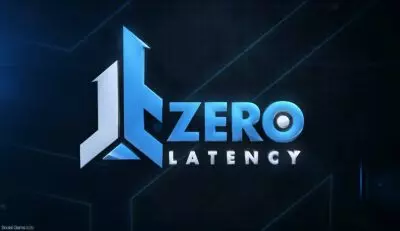 MGM Grand is constantly looking for ways to entertain its guests and customers and the brand new way to keep them satisfied was announced recently. MGM Resorts International will partner with VR game developer Zero Latency to bring virtual reality closer to its guests.
The integrated resort will introduce to Las Vegas residents and guests the world of virtual reality with the help of the leading Australia-listed developer of VR games. This will transfer the breath-taking experience from the two-dimensional home computer to a three-dimensional "free-roaming" experience at the Level Up Lounge at the MGM Grand Las Vegas. The new project is scheduled to welcome its first customers on 8th September and introduce them to the immersive world of video games in VR. This new partnership will make MGM Grand the seventh location in the US which operates video games developed by Zero Latency.
Andre Lawless, US Marketing Representative at Zero Latency, said there are certain factors which make the Zero Latency experience unique and very much different than what people are used to imagining when they think of virtual reality. Among them is the fact that they are socially-oriented, they trigger the competitive side of the player, as well as engage a wide-ranging space. There will be three unique game experiences available for participating at the Level Up Lounge.
The Zombie Survival virtual reality game is played by a team of players, which is going around what appears to be a ghost town full of zombies, which they have to kill in order to survive. Singularity has a similar objective and the teams should put an end to the existence of robots, while they roam through buildings and streets. Engineerum is the third virtual reality game, which puts the participants in open space, giving them the tasks to solve physics puzzles while moving freely around.
In the virtual reality players are represented by digital avatars, and while they are playing as a team they are able to communicate using the microphones coming with the VR headsets. Depending on the game they are playing they can be soldiers (as it is in Zombie Survival), or fantasy creatures (in Engineerum). There is also the option to check both the individual and group scores in real-time while the game is in progress. According to the developer of the games, they usually take 30 minutes to be finished, meaning they are also very immersive. Up to eight people can participate in a single game and every game costs $50 per player.
Zero Latency was founded in 2012 following a successful Kickstarter campaign and the first free-roam system was presented in 2014 at the digital conference Pausefest. In August 2015 the company opened the world's first VR entertainment venue in North Melbourne, Australia.