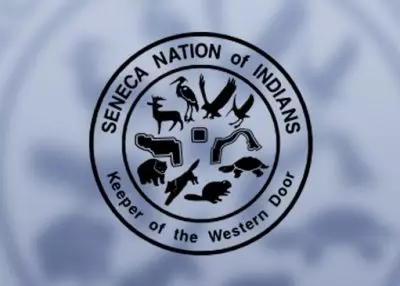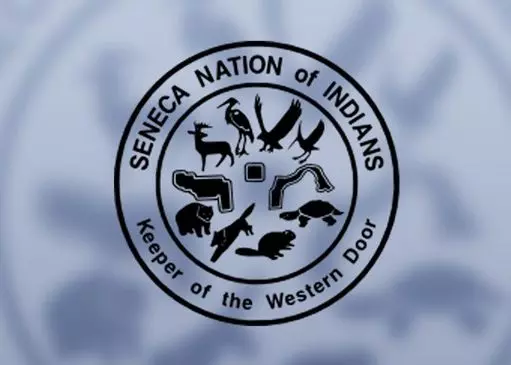 A conflict is on the rise in Albany, New York since the Seneca Nation of Indians has made the decision to stop paying casino revenue sharing. In result, the administration of Andrew Cuomo, Governor of New York, had no other choice, but to threaten to give the nod to a new non-tribal casino venue in proximity to the gaming hall located in downtown Niagara Falls.
The casino venue operated by the tribe can suffer big revenue losses if there is a new non-Indian gambling hall built near it, which is the whole purpose of the authorities. They are displeased with the tribe's decision to halt the payment of more than $110 million to the state. This amount of money should have been paid to the state in the span of 14 years, according to a compact signed back in 2002. The period of the compact reached its end at the end of 2016, which is when the tribe announced their decision to put an end to the annual payments towards the administration of the state.
The tribe's decision is affecting not only the state itself but also the localities in 16 Western New York counties, with which it shares proceeds. The explanation given by the Seneca Nation of Indians was that in the original compact there was nothing appointed after the final 14th year which ended in 2016. This is why they have decided to take the measures, thus infuriating the officials in Governor Cuomo's administration. The Senecas are obliged to turn over 25 percent of their slot machines revenues to the government.
This Monday saw an announcement made by an anonymous representative of the authorities, who said if the tribe does not follow its part of the compact and continue the payments, the government will be left with no other choice but to allow the building of a new casino in Niagara Falls. However, there has been no direct conversation between the two parties in this dispute, since its beginning, and a meeting between the governor and the Seneca president is also not very likely to happen in the foreseeable future.
Todd Gates, President of the Seneca Nation of Indians, said that there was a meeting scheduled for Tuesday, but the governor Andrew Cuomo canceled it in the last moment, due to having to attend another meeting regarding an employee at the Seneca Gaming Authority. This added up to an earlier meeting, which was scheduled between the two sides, and also scuttled by Gov. Cuomo.
Mr. Gates has decided to address the problem which has arisen and publicly accused the governor of disregarding important issues, affecting the very people who elected him. According to the president of the tribe, Gov. Cuomo is looking for ways to discredit the Native American tribe, instead of doing his job and protecting society's best interest.