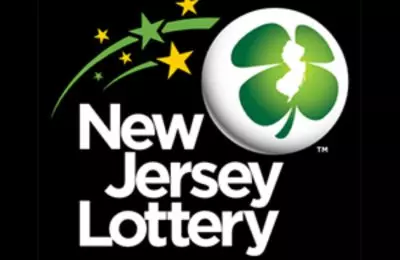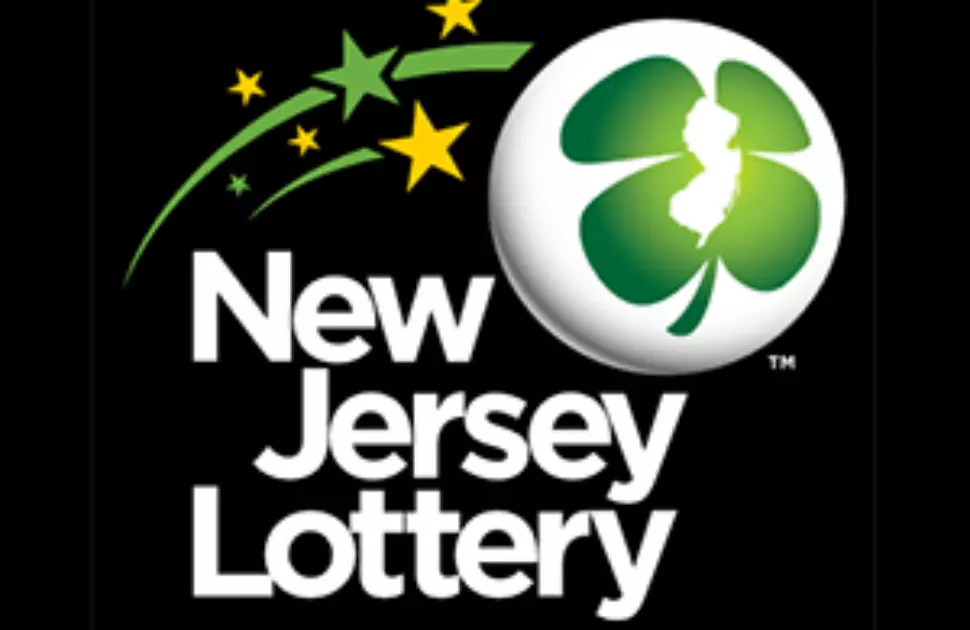 The Lottery in New Jersey was on the verge of adding a brand new scratch off game to its wide variety of ways one could win big prizes, but the whole plan ended before it had begun. The game was discontinued by the lottery due to a mix-up over poker tie breakers.
The new High Card Poker game existed for about three days, before the lottery decided to cancel it. The confirmed reason behind this decision was the confusion regarding the rules of the new game. Apparently on the back of the tickets there were listed the rules of participating in the lottery's game, but the authorities have decided that the possibility of misinterpreting them was too big to risk future misunderstandings. Lottery officials came up with a statement that they have decided that any future complications could be avoided by scraping the scratch off game.
Controversial situations had already happened prior to the cancellation, one of them involving a man who had the chance to win $150,000. If the game actually followed the rules of traditional real-life poker, Bill Masters would have won the amount of money, however, since High Stakes Poker rules do not break ties, he had to receive only $10. This inconsistency between the two sets of rules is what led to the misunderstanding and the eventual disappointment of Mr. Masters. Unfortunately, he was not the only one who had faced an awkward situation like his, and there are several other players who have questioned their win scenarios.
The officials of the lottery stated that they have already shipped about one million of 4.3 million tickets they originally intended to print. They were recalled following the unfortunate event from all retail outlets designated to sell them. However, there is a visible pattern in the actions of the New Jersey's lottery, since it was purchased by a private operator in 2013. Northstar New Jersey acquired the state lottery with the intent to boost the revenue of it and bring more interest to its work and products.
Improvement of technology, introducing innovations, and offering new games were only some of the tasks the private operator had put before itself. These were projected to be introduced for the span of the next 15 years, which is the duration of the contract of Northstar New Jersey. In reality, the last three years have seen low sales and millions of dollars spent on allowance funds attempting to cover financial shortfalls since 2013.
According to the company, millennials are to be blamed for the low rates of interest towards lottery, because they do not play and are not interested in spending money on game based on pure chance.