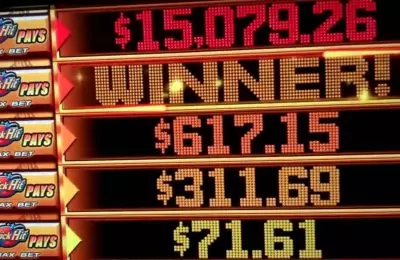 Casinos have always provided their customers with the real chance to amass sometimes an incredible amount of money in a limited amount of time, or lose them, all thanks to the good fortune one has or the lack of such. In a matter of seconds the life of a casino player can turn around and take a whole new direction, making them a couple of million or hundred dollars richer. Here we are listing five of the biggest casino jackpot winners in history.
Los Angeles Software Engineer ($39,710,826.36)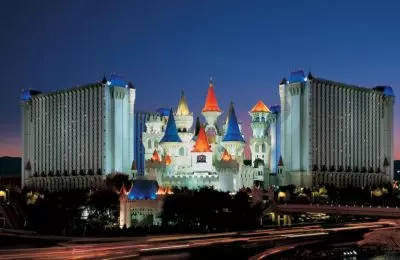 The then-25-year-old engineer from Los Angeles decided to remain anonymous after winning probably the biggest jackpot ever, at the Excalibur in Las Vegas. Lady Fortune smiled at him on 21st March 2003 and gave him the blessing of a spectacular fortune, after he had decided to play $100 on a slot machine. Understandably, after receiving such amount of money, he wanted to keep his name a secret and stay out of the public eye.
Cynthia Jay Brennan ($34,959,458.56)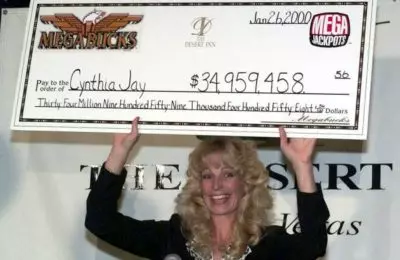 Back in 2000 the cocktail waitress Cynthia Jay Brennan witnessed the transformation of her life after winning the largest Megabucks jackpot in history at the time. She was playing in Desert Inn located in Las Vegas when she struck the impressive sum and claimed it. The state-wide lottery jackpot slot she was playing on brought her the fortune she coveted, which helped her marry her then-boyfriend, purchase a new car, and plan trips around the world.
Las Vegas Flight Attendant ($27,580,879.60)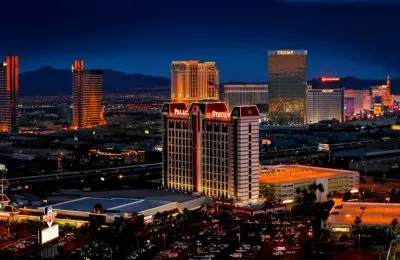 When you are a 67-year-old retired fight attendant, there are many things which can provide you with a fun time, one of them being playing on slot machines in the City of Sin. She also wished to remain anonymous after winning the third-largest jackpot from a slot machine located at Palace Station in 1998. The intends of the woman were to play $100, but she decided to put in $300 instead, and this overspending brought her the fortune.
Johanna Heundl ($22,621,229.74)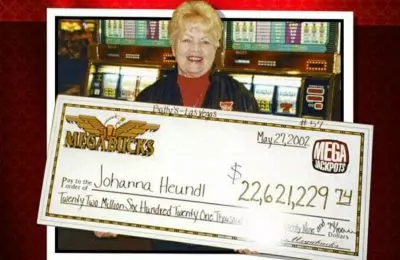 The early bird catches the big jackpot, as it was in the case of casino player, who went for a quick game before breakfast at Bally's, Las Vegas and won one of the biggest jackpots in history. This happened on 27th May 2002 and the then 74-year-old Mrs Heundl was more than surprised to see the symbols of the slot machine align before her very eyes.
Elmer Sherwin ($21,147,947)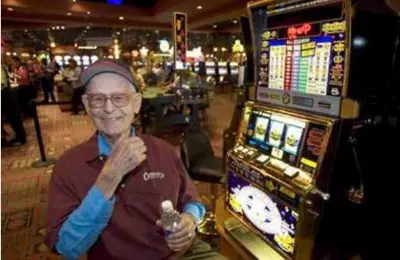 Mr. Sherwin is one of the luckiest people in Las Vegas,since he managed to win not one, but two impressive jackpots in his lifetime. In 1989 he won $4.6 million right after the official opening of the Mirage on Las Vegas Strip, but his real success came in 2005, when the then 92-year old Sherwin won the $21 million jackpot at the Cannery Casino & Hotel, Las Vegas.