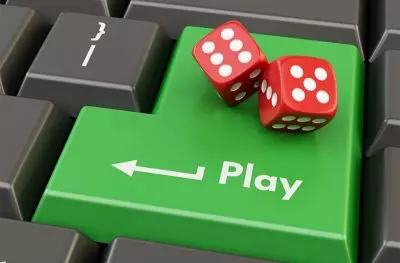 Gambling operator Kindred Group is taking seriously the matter of research and has recently commissioned two of the most proficient researchers in the gambling industry to help them with their new project. Michael Auer, the director at Neccton, and Mark Griffiths, distinguished professors at Nottingham Trent University, will utilize anonymous customer information to complete their research in responsible gambling.
Getting to know customers gambling practices is crucial to every company willing to make improvements and provide its customers with a superior level of service. One of the most renown online gambling operators wants to have an insight into the habits of its customers. Better-known with its former name Unibet Group, Kindred will make sure to look through all player profiles, including those belonging to VIP customers of the online gambling operator and see how their results can improve the overall service they are able to provide.
They want to know how the players experience the final product Kindred has on offer and whether it meets the expectations of safety. The gambling operator has taken measures towards improving the quality of the gaming practices and moving towards a more responsible gameplay. This has been a highly discussed topic in the gambling field for quite some time and Kindred is making the effort to comply with all expectations and protect its customers from unwanted issues and problem gambling tendencies.
In the last couple of years, the two of them have been researching the field and making their conclusions regarding the effectiveness of responsible gaming tools. Many gambling operators have implemented such in their work with customers, but since it is a fairly new practice, it still needs further research and making sure everything works as intended. Different European online gambling companies have taken part in the research done by the two experts and the evaluation managed to provide an extensive insight into their effectiveness.
In order to positively affect the gambling habits of customers, companies implement responsible gambling tools, some of which are setting a time and money spending limits for a single game. Another very effective practice is to provide them with personalized feedback in real time regarding their gambling habits and behavior. If a player is interested in such or decides it is time to seek help for its gambling state, they can always turn towards the experts and their assistance.
Maris Bonello, Integrity Analytics Manager at Kindred Group, stated that the company is looking forward to minimizing the gambling harm for its customers and maintaining their player protection at the utmost level. It is a personal responsibility of the gambling operators to keep the business sustainable and provide its customers with an adequate response to all potential issues.