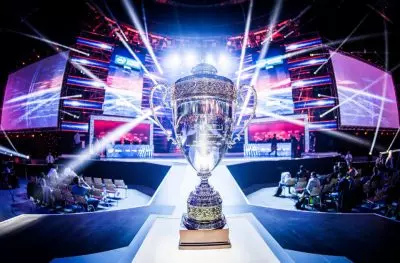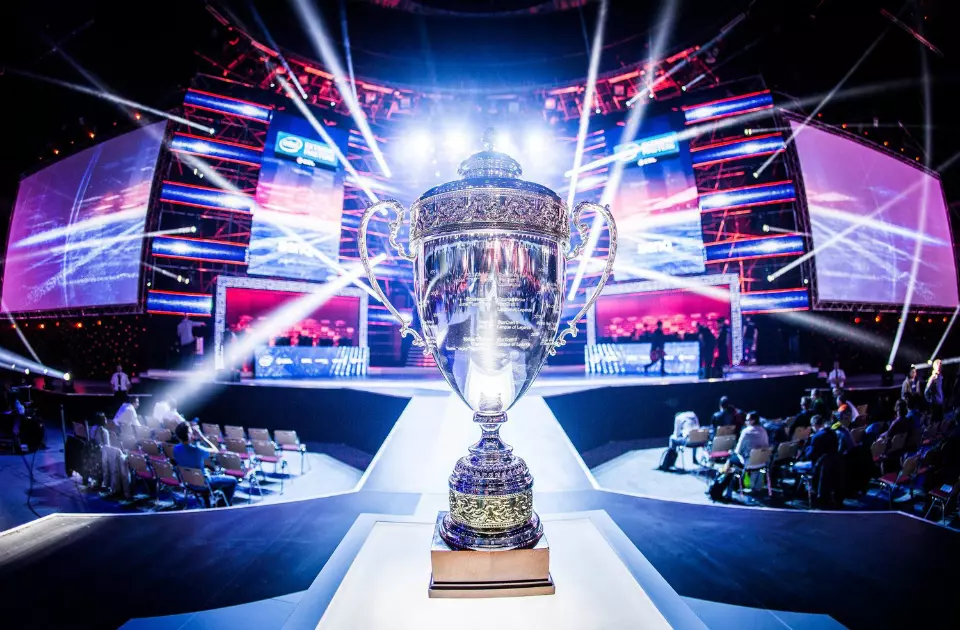 The eSports industry is making its way slowly but steadily in the hearts of the casino operators in New Jersey and Nevada with the means of competitive video game tournaments. They can be considered a source of ongoing revenue which can help Atlantic City's gambling industry stay afloat.
In order to keep everything running smoothly, casino operators have to rely on a steady flow of cash, coming from the casino venues. Even though the general attitude towards eSports can be very diverse, the casinos based in the state of New Jersey are becoming more and more open to this way of gambling, because they are a way to amass more much-needed revenue. However, the money they need come from a rather unexpected source.
Hosting the eSports tournaments and making sure everything matches the high-profile style of the participants in the events and guests of the casino venues can send some of the casino operators into the red. The real money is coming from the hotel room rents the players are staying in, as well as from the food and drinks they are purchasing while on the site of the casino venue. These not that noticeable sources of income are what really propels the eSports industry ahead and gives the casino operators the chance to continue hosting big events and invest what they have earned in future ones.
The casinos are currently testing the field and learning how to host tournaments of this kind in the most efficient way. Kevin Ortzman is managing the three casino venues of Caesars Entertainment in Atlantic City, and he confirmed that the real way they are able to benefit is by taking advantage of people's basic needs and providing them with a wide and tempting variety of food and beverage options. The whole industry is targeting millennials and catering to their needs of entertainment. The gambling revenue is considered not as important in this train of thoughts, but still, the industry has reported very good revenue for the last year.
More than $500 million were amassed and this could soon turn the eSports industry into a $1.5 billion one. According to recently published forecast on the industry, by 2020 it is expected to double its audience to almost 600 million people interested in winning money through eSports. Peter Warman from eSports analysts Newzoo, said that the field has big potential for future development and it is very well on its way to becoming one of the top five sports in the world.
In order to understand how rapidly this time is approaching, it is important to know that the French football club Paris St-Germain has already created an eSports team. The League of Legends World Championship is known as the biggest eSports event in the world and prize money of $121.5 million was won last year at it.