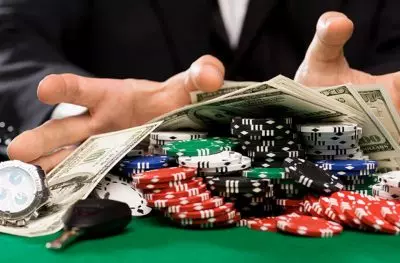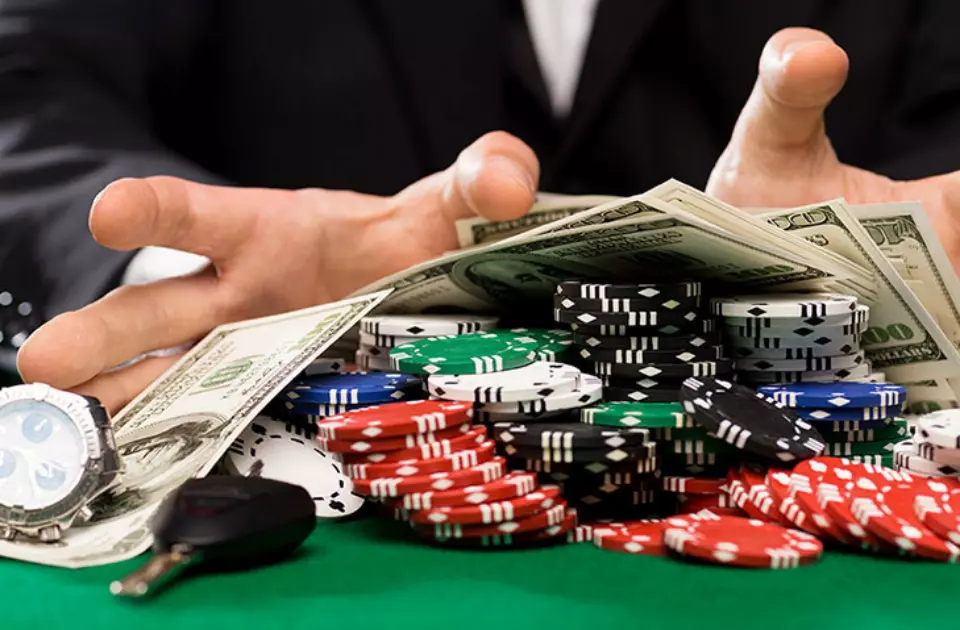 The Georgia Republican Party has recently announced that they have voted a resolution which aims to oppose casinos and the horse racing industry. The state committee passed the resolution over the weekend and they have taken into account some important issues, wrote the AJC.
Georgia is well-known for its relatively strict gambling laws and a wide variety of gambling pastimes are prohibited. Some of them are wagering on horse and dog races, gambling in both online and land-based casinos, as well as dogfighting, chain letters, and pyramid clubs. The only kind of gambling which is legal in the state of Georgia are raffles for charitable organizations. This is why he recent events are raising eyebrows in the state.
Some legislators of the state of Georgia have been preparing their arguments for a brand new open debate over the legalization of gambling, but the resolution which was approved this weekend might turn out to be a strong opposition to that. The Republican Party in Georgia has expressed its deep concerns about the ever-increasing rates of the crime and divorce in the state, which leads them to the conclusion that gambling must be having an impact on these tendencies.
AJC reported that by passing the resolution the party also raised awareness to the fact that legalizing gambling on a state level will give permission to any Indian tribe to take matters into its own hands and commence operating a casino. The Republicans strongly opposed the alleged legalization of gambling and gambling activities, stating that this will decrease the quality of life and the overall well-being of the citizens of Georgia. They are introducing the arguments that as an outcome of the gambling legalization, hundreds of families could suffer from the problem gambling tendencies.
According to the full text of the resolution, which was publicly revealed, the Republican Party are supporting the idea that players have a higher rate of divorce in the family than non-players. They also show that there will be a 10 percent increase in the local crime level within a couple of years following the launching of a casino venue. Much higher number of bankruptcies should be expected, as well as an increase in the unemployment level since spending habits are expected to change.
The opposition which advocates for permitting casinos to operate in the state for many years now has also made a statement. They are arguing that by legalizing the act of gambling, the lottery could more efficiently fund the HOPE scholarship, which funds pre-K programs and manages to pay the college tuition for many students. The only condition is to apply at a college located in the state of Georgia and maintain a 3.0-grade point average. Religious conservatives are also strongly opposing the legislation measure.