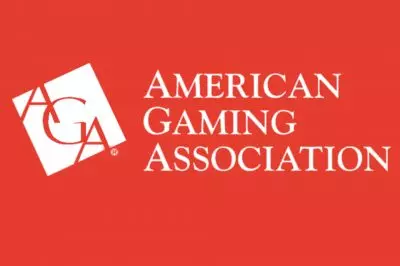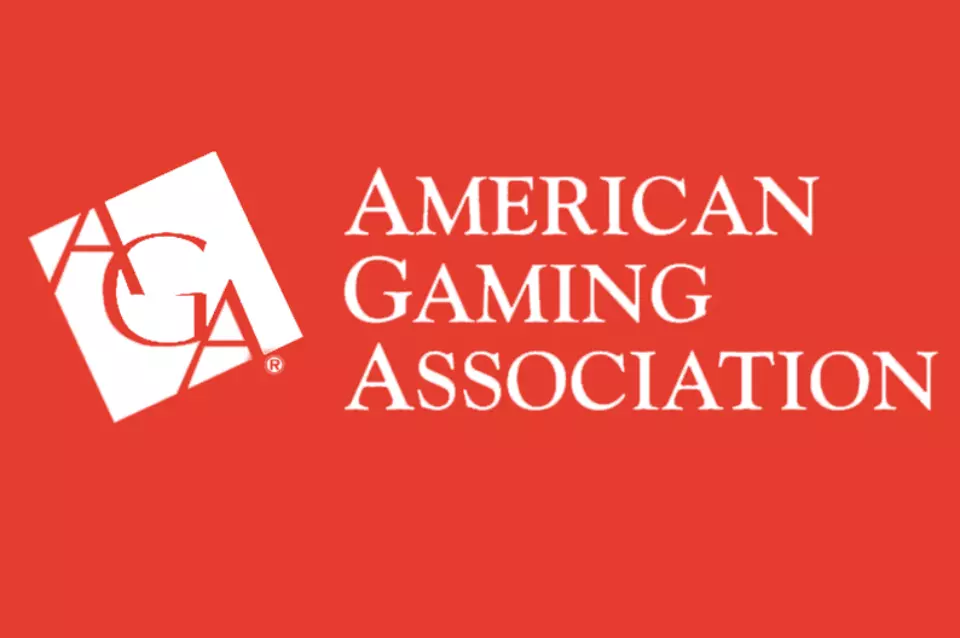 This Thursday brought the news about the American Gaming Association and its work on introducing a new code of conduct for responsible casino play. The policy was presented at a panel with industry representatives and they further developed the ideas they have implemented in it.
The meeting took place in Las Vegas and among some of the representatives invited to the panel were gambling companies MGM Resorts International, Everi Holdings, William Hill, and the state Gaming Control Board. They were all gathered at the UNLV's International Gaming Institute by Rep. Dina Titus, D-Nev., and Clark County Commissioner Chris Giunchigliani. The aim of the updated policy of the Association is to focus on changing the habits of casino players and teaching them how to be responsible when it comes to gambling.
Another promise given by the American Gaming Association is to reduce underage gambling to a minimum and prevent unattended minors to roam casinos in general. They are also planning to regulate the advertising and serving of alcohol, in order to make the whole industry more responsible. Raising awareness of the effects of alcohol and gambling is essential and will prove to be a positive step forward. Casino operators will also be actively involved in the process of changing since they will be obligated to provide their employees with education regarding their responsibilities.
These employees will, in turn, be more aware of their duty and how they can influence casino players to make adequate decisions in times of need. The Association also takes matters seriously and will continue with its research on problem gambling and how it affects players themselves and the people around them. An annual update of the code with the latest findings will also be provided after every technological advancement. The casino industry in the US amasses about $240 billion per year and is able to provide 1.7 million people with job positions across 40 states.
The American Gaming Association consists of commercial and tribal casino operators which have experienced the industry firsthand and have the most accurate perspective of how casino players behave when it comes to the big prizes and cash. When it comes to the updated code of conduct there are some differences which the operators have come up with. The previously one-page code has now swelled to four pages, as it includes additional regulations. It concerns mobile applications and interactive gaming, as well as brick-and-mortar casinos.
Another new thing included in the code is the brand new protection measures which should be applied to customers. The transparency on casino game odds and payouts is something they focus on, in order to keep the casino industry as fair to all parties involved as possible and prevent misinterpretation.