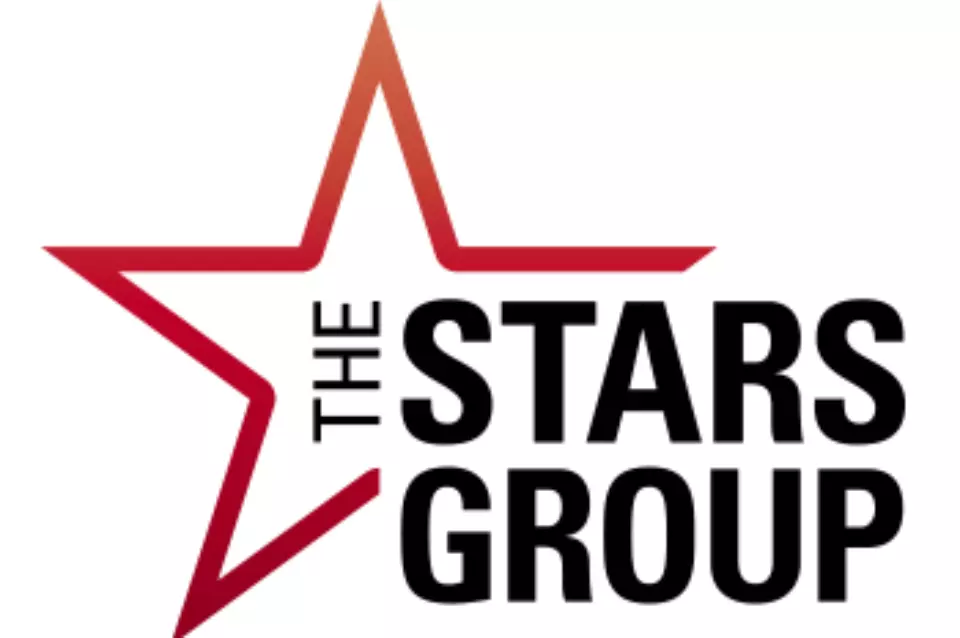 One of the leading companies in the gaming world, The Stars Group Inc. has recently opened its new office in St. Julian's, Malta. The company, which holds over 70 percent of the poker market on a global level, is broadening its horizons after the change of the brand name.
The previously known as Amaya Inc. poker gaming mogul has changed the location of its office in Malta in order to strengthen the company's presence on the island and make its name more recognizable among the locals and guests of the country. The new location of the office will be able to accommodate the people propelling the company ahead in the industry. Joseph Muscat, Prime Minister of Malta, stated that the country has set the goals to create an environment of mutual benefit for both the customers and the companies in the industry.
When it first started operating in Malta, The Stars Group featured a very small amount of people devoting their efforts to popularize the name of the brand. At the moment there are more than 300 employees working at the company and this calls for a change in their environment, which could make the work process even more efficient. This also shows that Malta is open for the new business opportunities and readily welcomes incoming industries which strive to show their full potential at the local poker market.
The Stars Group's current staff is culturally diversified which provides for the better understanding of the company's various customers. The different background of the employees coming from more than 30 countries gives them the opportunity to adjust their attitude according to the customer's preferences. When it comes to Malta, the iGaming industry equals to 12 percent of the gross domestic product of the country and as such, it influences the economy to big extent.
Rafi Ashkenazi, Chief Executive Officer of the company, said that the ongoing growth of The Stars Group means that the team is well on their way to providing the poker enthusiasts with their best service and to becoming a preferred iGaming destination on a global scale. The Stars Group made its appearance on the iGaming market in the country back in 2012 when it was still bearing the name Amaya Inc. We remind that the worldwide-known company decided to change its brand to "The Stars Group Inc" this spring.
The Toronto-based company, which is one of the driving forces of PokerStars proposed the corporate name change to the shareholders and moved its head office from Montreal to Toronto. These major changes came following the replacing of the company's Chief Financial Officer Daniel Sebag. The beginning of August saw the official name change of Amaya to The Stars Group, which is leading the company towards the bigger appreciation of its leading PokerStars brand.