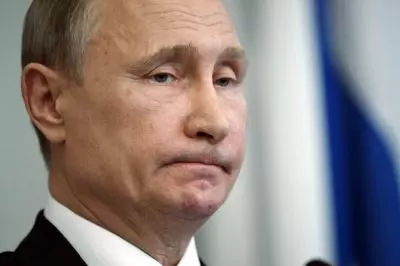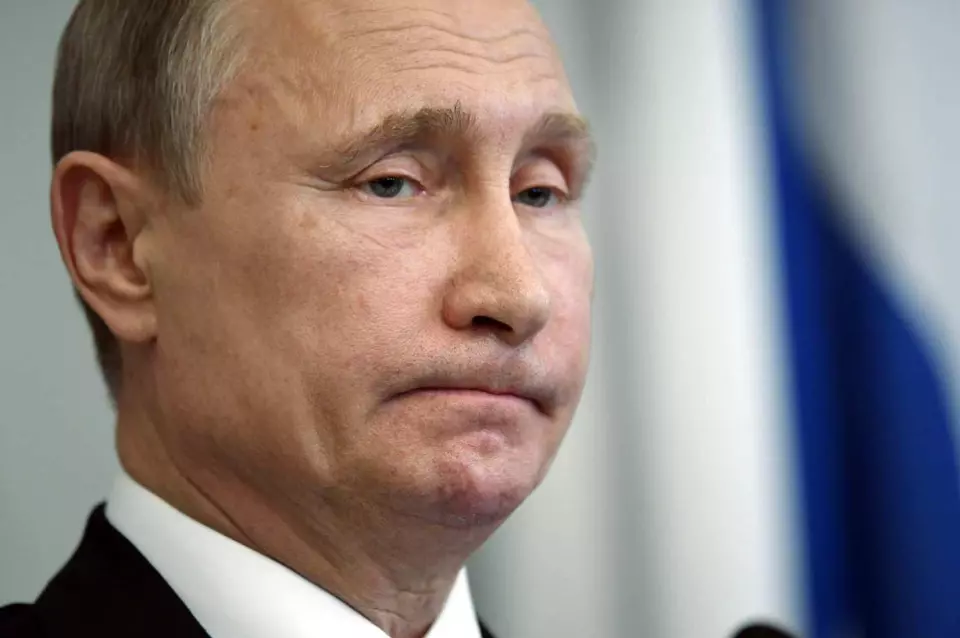 Russia's parliament gave the nod to the prohibition of the use of virtual private networks (VPN) which are often used for accessing web pages banned by the government. The ban will take effect on 1st of November.
VPNs make it possible for people located anywhere in the world to access a web page, which is originally intended to be unavailable in their region. It utilizes an encryption which hides the source of Internet traffic, giving the user the opportunity to view web pages and content banned in the country from which they are accessing the Internet space. This allows them to disregard the efforts of the government to regulate the virtual space and provide a stricter control to what is displayed to the users.
President Vladimir Putin signed the law as a part of a bigger project, which aims to get rid of all applications and programs, giving the Russian citizens the permission to access web pages which are prohibited by the government itself. This new measure is expected to come into force at the beginning of November this year, but that is not all that Putin has to offer to his fellow Russians. At the beginning of next year a second ban will take effect, prohibiting the anonymous use of online messaging services.
Leonid Levin, the Head of the Information Policy Committee at the lower house of parliament Duma, stated that the decision the government has made will not in any way affect the regular law-abiding citizens and their civic right, but instead restrict the access to unlawful content which is not intended to their eyes. VPNs are often used by online gambling customers to access blocked gaming and betting websites. As it could be recalled, this April saw the issuing of a decision of the Russian government to block a wide variety of Online gambling sites.
Among the pages which are no longer legally accessible by the citizens of Russia who do not use VPN, are PokerStars, Bwin.Party and 888. More than fifty gambling sites were added to a blacklist filled with websites which display illegal content. The Russian federal telecommunication supervisor Roskomnadzor made sure the gambling sites were inaccessible by all Russian citizens. However, for those of them using VPN, this was still possible and the decision did not affect them in any way. This is the reason why the ban, which was just signed by the president will help the regulators to fight the illegal casino sites and efficiently ban them.
Russia's decision comes as an echo of another VPN ban which happened earlier this year. China's government decided to tighten the Internet restrictions in the country and ban VPNs, which also led to the removal of some VPN mobile apps of major developers, in order to meet the new regulations.