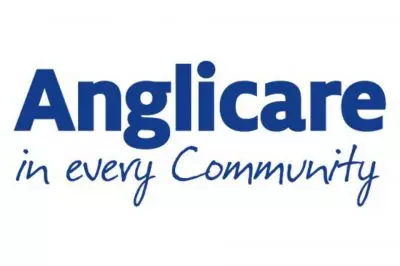 According to a recent Reachtel poll covering more than 700 residents of Canberra, Australia, a huge part of them voted approvingly of a long-awaited gambling reform. Social welfare charity Anglicare made sure the poll reaches as many participants as possible and provide the most accurate snapshot of the residents.
Some of the crucial reforms 80 percent of the citizens have voted for are the developing of an obligatory pre-commitment scheme. This scheme gives the players the opportunity to make a conscious decision how much they are willing to lose in a single game. About the same percentage of people who took participation in the poll support the idea for a ceiling when it comes to betting on poker machines, amounting to $1. They also voted for changing the limit of the cash in the venues to $250 per card per day.
The Labor and the Liberal parties both stay opposed to the gambling measures and even though they might apply to poker machines placed and operating in casino venues, the parties feel no need to extend the measure to those machines, which are working in the clubs. In Canberra, about 5000 machines are located in clubs and this will equal a bigger impact on the industry. For the time being, gaming enthusiasts have the complete freedom to spend as much as they want on them and give up to $10 per spin.
July 27 saw the conducting of the informative poll which gave further insight into the mentality of the people participating in the various spheres of the gambling industry. The information of it is going to be used by Anglicare and the Canberra Gambling Reform Alliance in order to benefit the field and make it more customer-friendly. With 717 people interviewed, there is a margin of error amounting to 3.6 percent, which makes for a pretty accurate overview of the population. Jeremy Halcrow, Chief Executive Officer of Anglicare NSW South & ACT stated that these recent numbers can serve as a gauge stick for the society's opinion on such important issues.
Another thing which was noticed in the results from the poll was that fewer people are supporting the Labor party in comparison to October last year. There is currently 33.5 percent in favor of the party. This shift is not entirely unexpected since there has been a whole year since the elections took place and people have had time to think their votes through. Most of them are more interested in the amount of money they can spend on the poker machines in a single seating, than in the number of poker machines currently functioning in Canberra. 17 percent of the polled residents say that they had played poker machines in the last two-three months, most of them being between 18 and 24 years old.