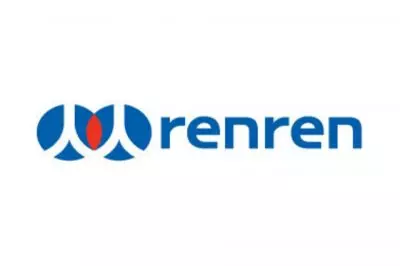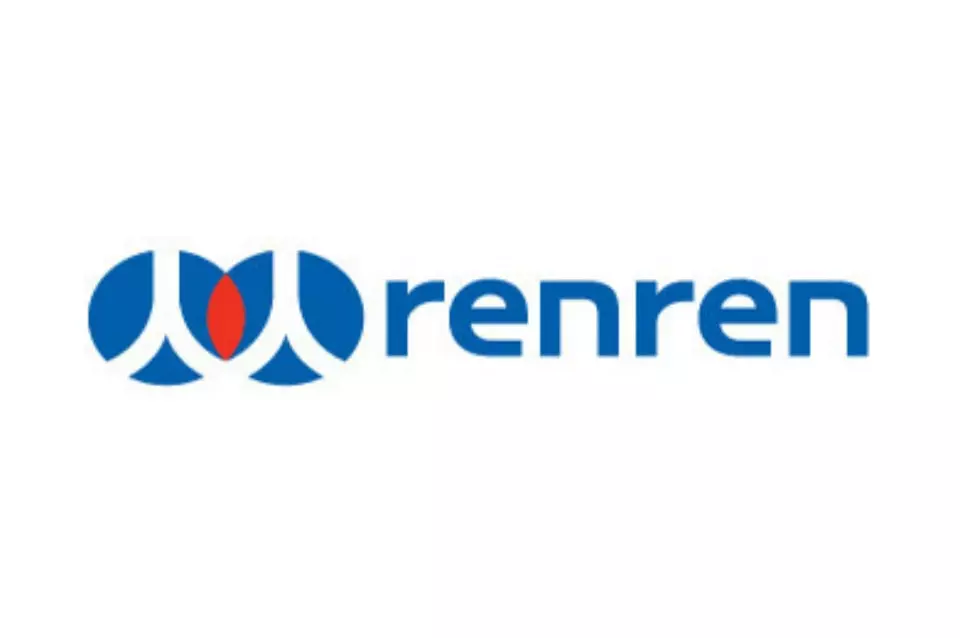 One of the most important figures in the Internet space in China happened to be right in the middle of a huge storm for the last month. The former Vice President of one of the most popular social media platform in the country was a part of an illicit Texas Hold 'Em ring.
Over the weekend Xu Chaojun, one of the biggest investors and former executive at Renren gave a couple of interviews regarding the Texas Hold 'Em ring. The illegal poker ring was busted by the police in the middle of last month and ever since the participants in the scheme have been subjects of the police's interest and interrogated on various questions related to the poker ring. As it could be recalled 15th June saw the ambushing of the organization and the arrest of a total of ten people.
The police managed to catch them red handed, while they were playing Texas Hold 'Em. The participants in the ring were all distinguished poker players who communicated via WeChat using specifically designated code words in their group discussion of bets and payments regarding the poker game. Xu Chaojun had the right to keep about 5 percent of each game for himself since he was the ringleader and had more rights than the rest of the participants. This resulted in him amassing a large sum of money, amounting to almost 100,000 yuan.
This is his fault in the whole scheme since taking commission from the game can be perceived as running a casino of sorts, which is illegal and brings him serious charge. Zhu Wei, a partner at Zhejiang Carrier Law Firm in eastern China, said that if Chaojun had decided to only play, teach, or even host the games, the authorities would have charged him with the crime of gambling only, which is only illegal if it involves money.
Xu Chaojun was associated with Renren, the social network service network which boasts more than 240 million users on a national level, but he has quite the background as well. When he was only 16 years old, he applied to the well-known Tsinghua University to study there math, physics, and chemistry. This later led him to the high positions at one of the leading search engine Sogou and the online game developer Shanda.
He has also shown interest in the world of gambling by taking part in a competition held in the Hainan province in China. The Texas Hold 'Em tournament was this April and the participants in it had to face Libratus, a poker-playing Artificial Intelligence, which defeated all six of its opponents. He, however, managed to score the highest among them even though he lost and this showed his true poker potential.