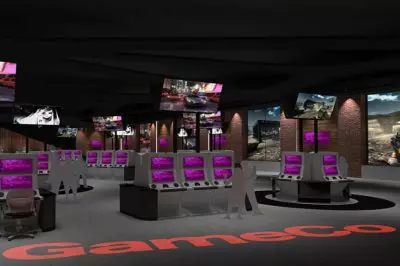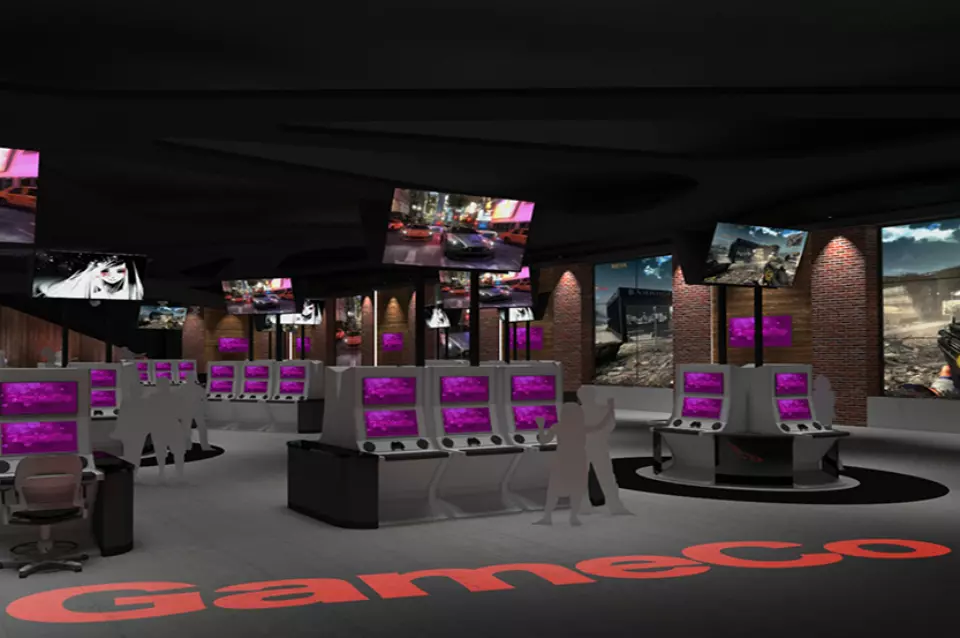 GameCo, Inc. made an announcement that it is going to offer its proprietary Video platform which has a patent, to certain game developers for their future and current projects. The new channel will provide them with the opportunity to showcase their most popular games to the public.
The company is well-known among gaming enthusiasts around the world as the company creator of the world's first and so far most popular Video Gaming Gambling Machine (VGM). At the moment, the platform is increasing the popularity of about 15 single-player video games, which tend to last around 60 seconds. Thanks to the dedication and the constant need to aspire, developers of the company have adapted them from some of the best console, PC, and mobile games and made them suitable for playing on the Video Gaming Gambling Machine. They are specifically designed to give the players full control over the situation.
According to the level of skills of the player and their style of playing, they can determine what amount of money he will be able to play for, as well as keeping the same casino-based way of operating as the slot machines working at any given brick-and-mortar casino. And an added bonus is that the advanced platform also attends to all aspects of the communication between the players, the periphery of the device, casino accounting, and the player-friendly interface, which provides for the attractive gameplay.
Blaine Graboyes, Co-Founder and Chief Executive Officer of GameCo, said that the act of looking for new companies and game developers which to feature on the proprietary platform will provide the company with many new possibilities to entertain their already existing customers, to attract more, as well as to popularize the new and already existing game titles of various companies. The company will thus open the doors for many game developers to enter the vast but highly regulated world of casino games and pass the numerous requirements.
This opportunity for development will prove to be beneficial for many of the game developing companies, since they will have the chance to focus on showing their best products, without the added pressure of taking care of hardware design, manufacturing and logistical complexity which the dreaded casino gaming regulations can cause.
Some of the game developers which have already expressed their desire to work with the renown platform are BANDAI NAMCO Entertainment, Inc. which is developing a skill-based game, specially for the platform. Other developers are Human Head Studios/Nine Realms Inc., Pirates Gold Studios, Free Range Games, Absolutist, and Xix Interactive LLC. GameCo first became wide-known in 2016, when the company made its debut in Atlantic City and first offered the VGM to the gaming enthusiasts.