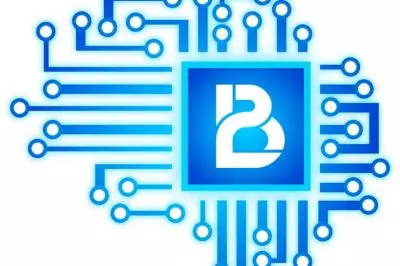 BtoBet recently presented the most advanced technology implemented in its gaming platform and had the chance to meet potential partners in Lagos. This happened at the VIP dinner and exclusive roadshow, which gathered many enthusiasts and companies interested in the iGaming and sports betting industry.
BtoBet expressed its desire to explore the Nigerian market and make a statement by offering its services to the public. The company had the chance to meet with many companies willing to partner with them and achieve great results in the sports betting industry. At the moment there are about 150 million mobile users in Nigeria, which adds up to about half of the population of the country. This is a promising sign and it shows that the people are starting to warm up to technology and the total move from retail to mobile is not far.
Furthermore, the Nigerian gambling industry is interested in moving towards the online realm and making the market even more accessible for the people. About a decade ago there was a single betting company present in the country, whereas now there are more than 20 of them operating on a national level. Betting is banned in other places, but it is strictly regulated in Nigeria and participants in it should be older than 18, which makes betting one of the most profitable gambling forms. There is a hunger for betting products and a provider which can accelerate the speed at which the industry is developing.
Alessandro Fried, Chairman of BtoBet, explained why the company strives to develop and provide its solutions in the Nigerian market because they deem it perspective and players deserve the seamless transition from retail to a mobile app. The company can take advantage of the relative reluctance to improve, which is noticeable in the industry, and provide its cutting-edge technology to the licensees. Furthermore, in order to acquire a lottery license, the licensee has to pay anywhere between NGN10 and 20 million ($30,000 – $60,000).
BtoBet provides sportsbook, live betting, virtual sports and casino solutions across all three channels – online, mobile, and retail. The company is well known around the world for its B Neuron, the intelligent and predictive sportsbook and gaming platform, which boasts a single wallet and player management system, as well as a trustworthy anti-fraud system.
It has the potential to provide feedback of the player's happiness levels and successfully utilizes geo-localization, in order to provide the licensee with the much-needed target information. Artificial intelligence lays deep in the structure of BtoBet products, as the company provides the betting industry with such quality technological solutions. The sportsbook solution B Konnect can be implemented as a third-party to any existing platform.