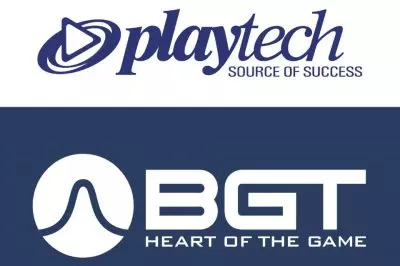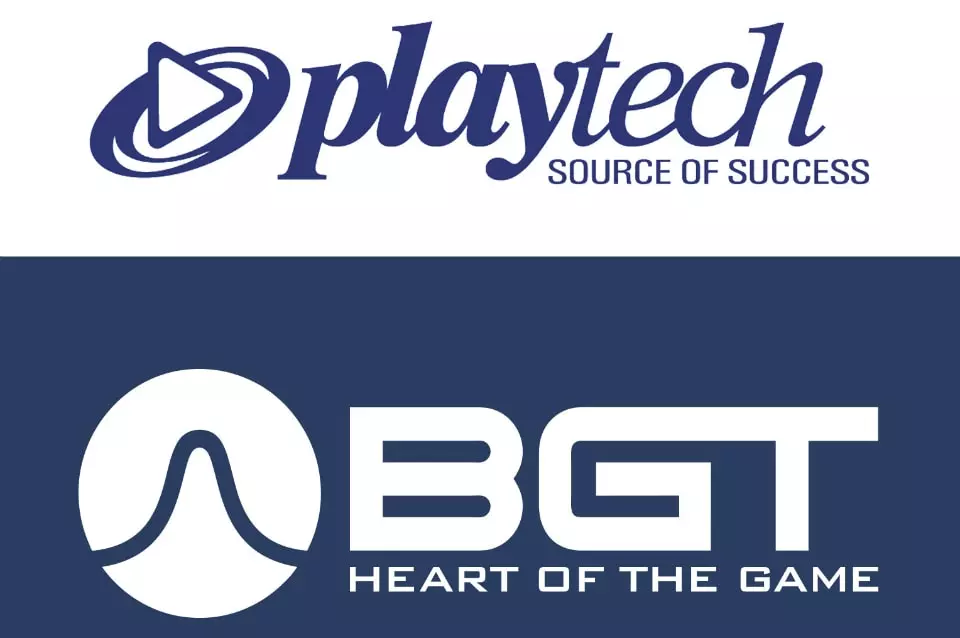 Playtech BGT Sports has recently announced the company is focusing on improving its Self-Service Betting Terminals, also known as SSBT. The sports betting provider will be able to offer its new and improved service just in time for the new football season, which is expected to commence on 25th July.
The widely-known company has strategically chosen this time of the year to reveal the new project they have been working on for quite some time now. The last year was a very dynamic one for the company when it comes to major purchases and development of ideas. The results from this rapid evolution are visible by the growth in the number of customers, which the company has worked with in the last twelve months. Now the new football season will bring a whole new level of experience with the company's betting terminals.
People devoting their time to these kinds of betting activities will be able to enjoy the new goalscorer coupon, which will improve it and make coupon building much easier. Playtech BGT Sports will also provide the unique service of Asian handicap betting, which turns it into a pioneer of sorts.
The Asian handicap betting offering is going to provide a more integrated and flexible two-way total goal, as well as make use of handicap lines in a wide variety of major football leagues. The goalscorer coupon is programmed to produce a list of potential high scoring players among many matches, which enjoy big popularity. The information for those predictions will come from collecting the most recent statistics. In their desire to please the customers, Playtech have made sure they will provide them with the best – self-service betting terminals with 22" screens will present the new services.
Last July Best Gaming Technology announced the company has sold 90% of its shares to Playtech which equals an almost complete acquisition. The purchase deal aimed to ultimately help the future development of products originally offered by Best Gaming Technology. The purchased company was best known for working on software for self-service betting terminals, also known as SSBTs. Another important product is the electronic point of sale for betting operators, efficiently keeping records of the sale of products.
As a result, the customers of Playtech were able to enjoy a smoother experience when it comes to using the services the company provides, whereas the company had the chance to enter two new markets on a global level – the Spanish and Italian ones. This is how the company gained a much larger audience and more people got to know the services it offers. The pre-match and in-play betting are only a few of the diverse options customers can enjoy this football season.