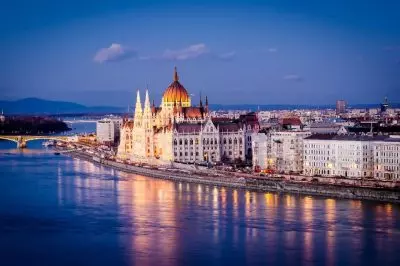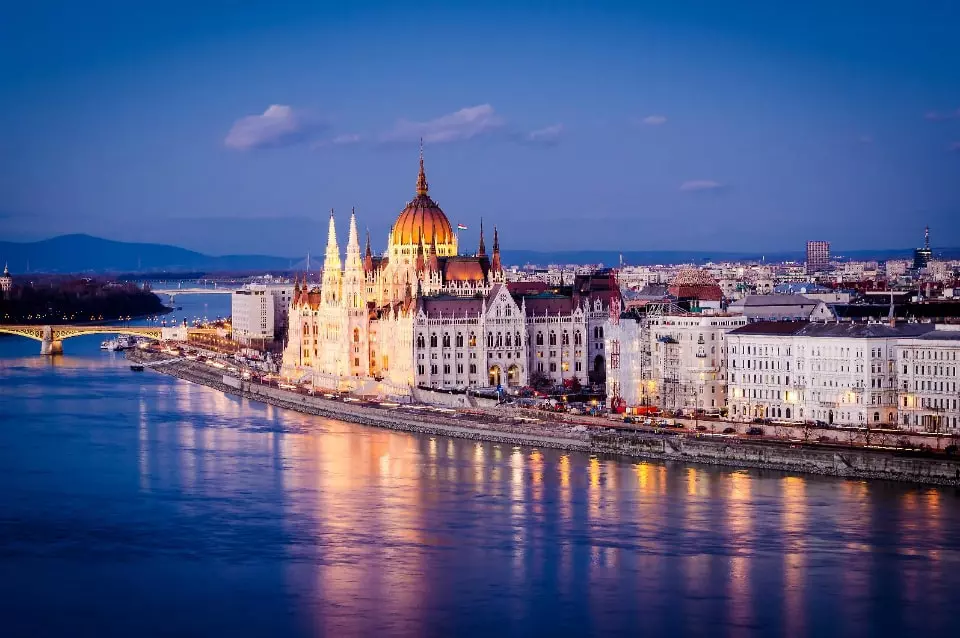 The Central and Eastern European Gaming Conference (CEEGC), scheduled to take place from 19th to 20th September at the Kempinski Corvinus Budapest, is one of the most long-awaited events, which is dedicated to the improvement of the Balkan gambling industry.
This is the second edition of the conference, which is to welcome many industry-involved delegates, who will learn about the leading tendencies in the trade. The main purpose of the conference is to showcase some of the most modern and most successfully incorporated innovations, developed by leading brands.
The upcoming conference brings the motto "Unfinished business: Dare to Attend". More than 50 speakers will discuss main topics regarding the gaming industry in Eastern and Central Europe, as well as in the Balkans.
The cherry on top in the two-day event is the Innovation Talk series, which will be held by top specialists in the industry. EEGEvents, the initiator of the event, presented a list with the names of the speakers, who will shed light on the latest innovations on the gaming scene, peeking behind the scenes of the trade's future.
Day 1 of the conference will start at 9:30 am (local time) with a discussion called "The Balkan Gambling Opportunity". It will provide an overall picture of the current situation of the trade in the area, outlining the different opportunities for its development.
After a small break, the delegates will come back for the next discussion, exploring the growth, which the regulated markets in Eastern Europe witnessed so far. The next event on the schedule list aims to provide details regarding the advanced cryptocurrency system Bitcoin and the benefits from incorporating it.
Another important issue, scheduled for the first day of the conference is the future of the gaming industry in Central Europe. Currently, this seems to be a hot topic, having in mind the slow development in Central European regulations, which started to vex the operators.
Day 2 of the conference will start with the Innovations Talk series, which will update the information of the delegates about the latest innovations in the global market. Some of the most renown innovators in the trade will present cutting-edge technologies, aiming to diversify the gaming environment and attract the millennials, as well as a new generation of players.
The organizers of the event shared that they carefully chose the destination for the conference. They explained that Budapest is at the heart of Europe, so attendants can easily reach it. Furthermore, it is a top tourist destination and an architectural place of interest, which perfectly responds to their purpose – to combine duty with pleasure.